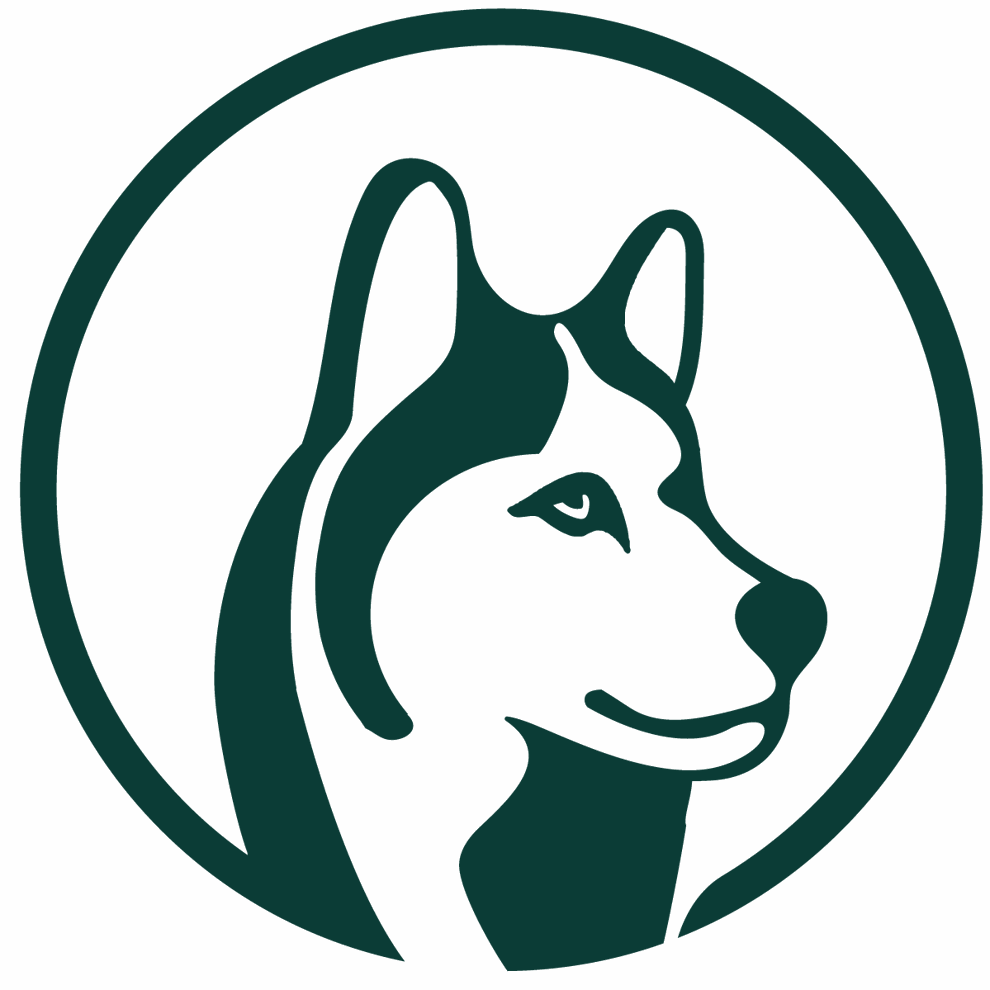 A Pup Above, an Austin, Texas-based manufacturer of gently cooked pet foods, has taken on a new partnership with Middle West Distributors.
"A Pup Above is excited to begin this new chapter with Middle West Distributors, a family owned and operated company that shares many of the same values as A Pup Above when it comes to the health of dogs through great nutrition. We look forward to continuing our expansion into this region so that A Pup Above is readily available to pet parents across the Midwest," said Javier Marriott, co-founder and president of A Pup Above.
In 2021, A Pup Above has expanded to more than 700 new pet stores across the country, including major chains Hollywood Feed, Healthy Spot, Mud Bay, Pet Supplies Plus, Pet People and Tomlinson's, among others. By the end of the year, A Pup Above expects to be in 1,000 stores, company officials said.
"We are proud to partner exclusively with the neighborhood pet channel to grow the gently cooked category," Marriott said. "We have several programs to support our brand's growth in pet stores. These include a sampling program and education program to make it as easy as possible for customers and store employees to try and learn about the product."