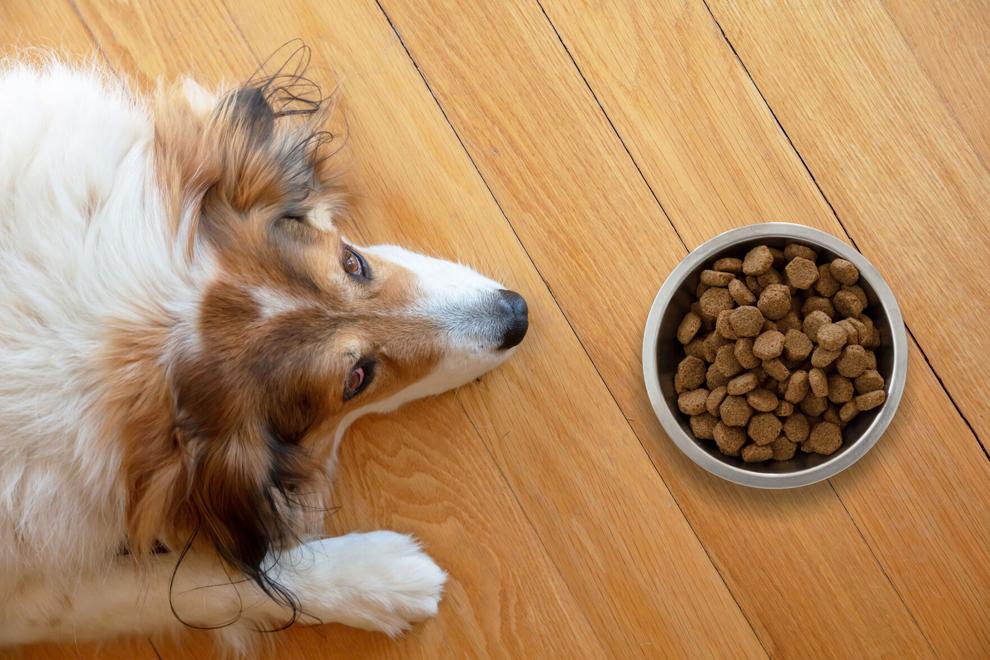 Petfood Forum attendees can extend their education and networking connections through guest speakers and events hosted in conjunction with the annual conference and exhibition, organizers of the event reported. Pet Food Alliance, Pet Food Institute, Association of American Feed Control Officials (AAFCO) and Ingredient Buyers Mission will participate at Petfood Forum 2023, which is scheduled for May 1-3 in Kansas City, Mo.
"As pet food professionals from around the world gather together in Kansas City for Petfood Forum, it's a natural extension for organizations to want to participate in as much education as they can," said Steve Akins, executive vice president, global petfood and events with WATT Global Media.
The Pet Food Alliance annual meeting will be held on May 3-4 and is open to members of the pet food rendering and association industries, and members of academia. The agenda will focus on technical content and updates on research impacting the pet food and rendering industries, as well as updates from regulatory agencies. Click here for more information and to register.
"Members gain both the opportunity to exchange ideas and gather insights at their committee meeting, while also being able to register to attend Petfood Forum for additional education and networking," Akins explained.
Food Export-Midwest and the Kansas Department of Agriculture will conduct a Pet Food Ingredient Buyers Mission on May 1. The Buyers Mission is an exclusive program connecting qualified pet food company ingredient buyers with ingredient suppliers. Registration is open until March 17. To learn more and register, visit FoodExport.org.
"The Buyers Mission provides a unique opportunity for ingredient supplier companies to build relationships and drive sales with ingredient buyers from around the world," said Akins. "The program also provides exclusive insights into demand and market-specific growth opportunities."
AAFCO and the Pet Food Institute will take the stage during three lunch-and-learn sessions.
Dana Brooks, president and CEO of Pet Food Institute, Liz Koutsos, Ph.D., president of EnviroFlight, and Loretta Hunter of Nestlé Purina, will provide updates on the pet food regulatory process on May 2.
Austin Therrell, executive director of AAFCO, will provide an update on ingredient definitions, and Katie Simpson, pet food specialist, Office of Indiana State Chemist, will present an update on AAFCO's human-grade pet food standards on May 3.
"These ancillary events are a win-win for everyone in the pet food industry and provide convenient options for gaining additional value during Petfood Forum," Akins said.