Devoted animal lovers with a flair for style, actress Lucy Liu and costume designer Ellen Stockbridge launched Le Roar, a New York City pet accessories company, in August.
The two met on the set of the Elementary television series, where Liu plays sleuth-in-training Joan Watson and Stockbridge dresses the star in her latest creations.
Liu brings her star power and Stockbridge her design aesthetic to the new venture.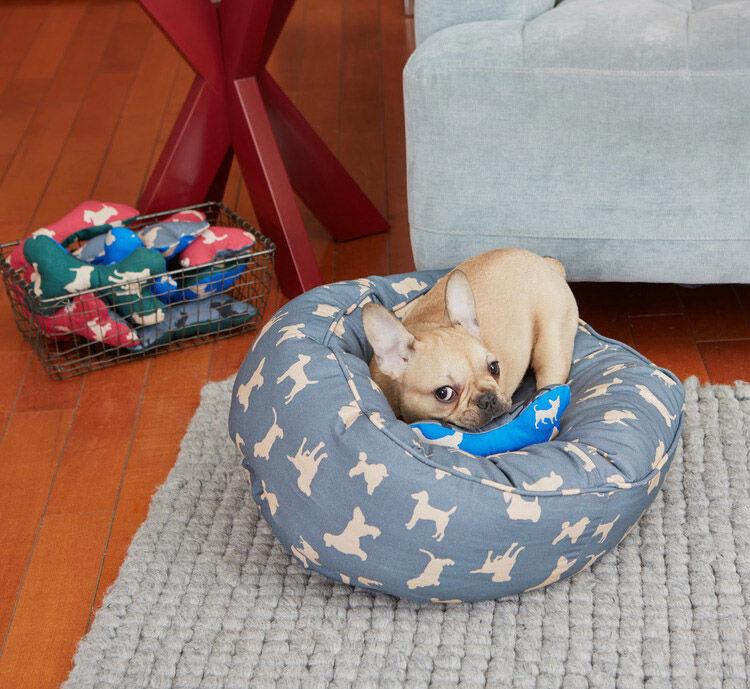 "I found that there weren't a lot of safe [pet] products out there," said Liu, citing lead zippers and products coming apart at the seams as examples.
"So we just decided to make something on our own," says Liu, pointing to Le Roar's stylish looks, ability to hold up under repeated washings and made in the U.S.A. credo as major selling points.
The Le Roar line currently features the Le Bed (dog bed), Le Logo Towel, Le Silhouette Towel, Le Apron and Le Squeaky Toy—ranging in price from $12 (Le Squeaky Toy) to $155 (Le Bed).
Le Roar gear is available for purchase at leroar.com and through department store Barneys New York at barneys.com.