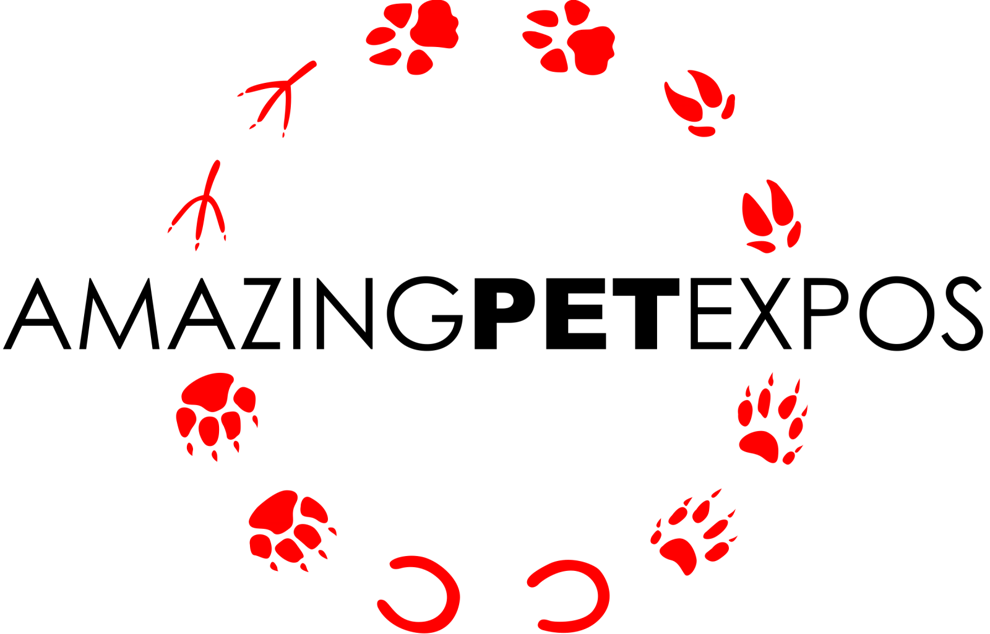 Amazing Pet Expos, a nationwide organizer of regional pet expos, reached an attendance milestone of more than 1.2 million with its 2015 Seattle Pet Expo on June 20.
"Over 1.2 million people have walked through the doors of an Amazing Pet Expo in six years," said Ethan Barnett, vice president, Amazing Pet Expos, to the St. Louis Post-Dispatch.
"With so many people walking through our shows, we've been able to continue educating the public on progressive training techniques, pet safety, animal legislation, and veterinary facts. We've also continued to provide low-cost vaccinations for pet parents and had a major mega-adoption area at each of our events," Barnett continued.
The Seattle Pet Expo is the 110th pet expo Amazing Pet Expos has put on since 2009.
Amazing Pet Expos has pet expos in more than 20 states.
The St. Louis-based organizer hosts pet expos in more than 20 states and introduced two-day shows for the first time this year.
Shorty Rossi and Hercules, Rossi's pit bull and co-star on Animal Planet's Pit Boss, as well as the stars of Animal Planet's Tanked have appeared at several Amazing Pet Expos in 2015.
"Guests are always amazed at what these pet expos have to offer. An Amazing Pet Expo is a great socialization tool for your pets," Rossi told the Post-Dispatch.
Upcoming shows include Windy City (Chicago) on July 25, Austin (Texas) on Aug. 1 and 2 and Memphis (Tennessee) on Aug. 15.