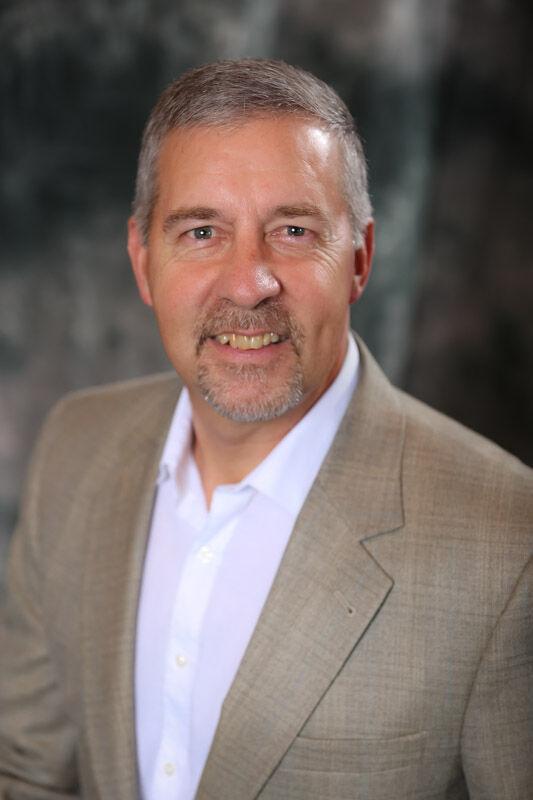 Steve King, president and CEO of The American Pet Products Association (APPA) is retiring, effective Dec. 31. APPA's board of directors has initiated a nationwide search, with APPA executive vice president and COO Andrew Darmohraj, CAE, acting as interim CEO while the board works to fill the position permanently, organization officials said.
King joined APPA in 2019. As president and CEO of APPA, he helped guide the association and the pet care community through the tremendous changes resulting from COVID-19, officials said.
"As we all know, the COVID-19 pandemic has impacted every sector of the global economy. Our industry has been faced with a number of challenges, but we remained resilient, ultimately resulting in a banner year of sales in 2020 and a positive outlook for 2021 and beyond," King said. "It has been an absolute honor and pleasure to work alongside some of the best and brightest in the industry during my tenure at APPA. I want to thank the entire team for their hard work during my time with the association and look forward to seeing all that APPA and the pet industry will continue to accomplish together for years to come."
Prior to APPA, King served as president of the Pet Industry Distributors Association (PIDA). With PIDA, he was instrumental in spearheading the effort to combine the former APPMA Show and PIDA PETS Show to form Global Pet Expo, the pet industry's premier event, officials said.
"On behalf of the board of directors, I want to extend our sincerest gratitude to Steve for his leadership and commitment to APPA and wish him the best in retirement," said Chuck Latham, chairman of the APPA board of directors and founder of H&C Animal Health. "We are confident that APPA is well-positioned to find the right candidate who understands the role and value of APPA to the pet care community. We look forward to the next chapter in APPA's long history of growth and success."
Throughout its more than 60-year history, APPA has built a network of members across large corporations and growing business enterprises worldwide. The trade association is made up of nearly 1,000 pet product manufacturers, their representatives, importers and livestock suppliers. APPA, along with the Pet Industry Distributors Association (PIDA), co-produces Global Pet Expo, featuring thousands of new product launches in the pet and animal health space.