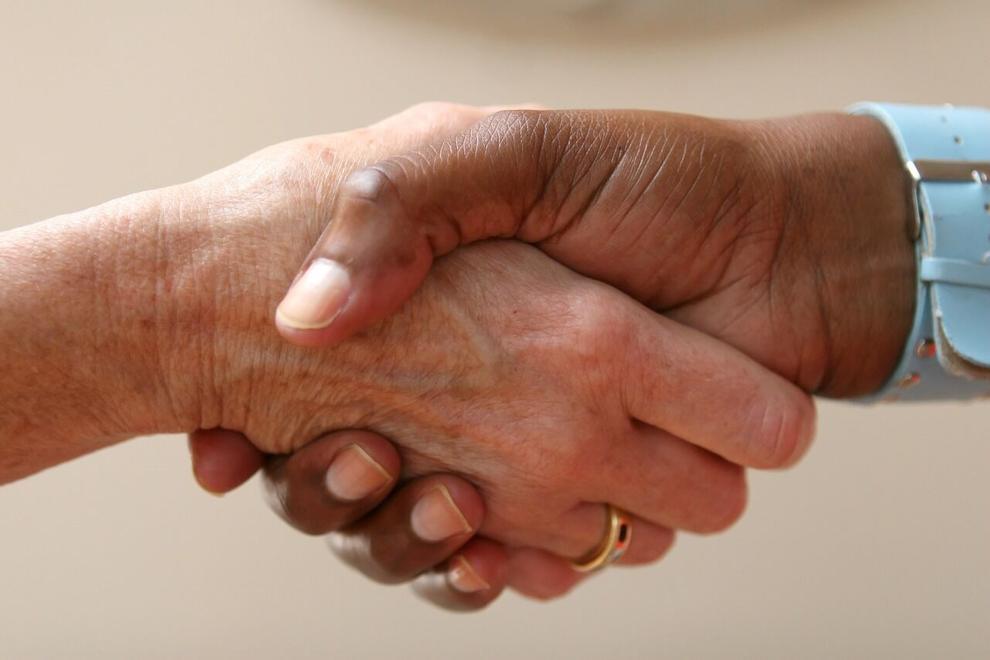 BarkBox Inc. and Northern Star Acquisition Corp. have completed its merger and will now be known as The Original BARK Co. Common stock and warrants commenced trading on the New York Stock Exchange (NYSE) on June 2 under the ticker symbols "BARK" and "BARK WS," respectively.
BarkBox, an omnichannel brand for dogs, had announced the merger agreement in December.
In connection with the merger and related private placement, BARK received about $427 million in cash proceeds. The funds are expected to be used to expand BARK's food, home and health product lines, fuel the continued growth of its toy and treat subscription services, enhance cross-selling opportunities and reach new customers domestically and abroad, officials said in a statement.
"It is a special day for BARK and our passionate employees as we enter the public markets and continue to deliver on our mission of making all dogs happy through the best products, services and content," said Manish Joneja, CEO of New York-based BARK. "The closing of our merger with Northern Star provides us with the platform to bring our renowned BarkBox and Super Chewer toy and treat subscription lines to even more customers, while scaling our newer, high-potential BARK Eats, BARK Bright and BARK Home initiatives. By building deep, personalized relationships with dogs and their parents, we believe BARK will continue to gain meaningful market share and grow to be synonymous with all things dogs worldwide."
Joneja will lead the combined company alongside BARK founders Matt Meeker, Henrik Werdelin and Carly Strife. Meeker will serve as executive chairman. Joanna Coles, CEO of Northern Star, and Jonathan Ledecky, president and COO of Northern Star, will serve on the combined company's board of directors.
"The global pet care industry presents a massive, rapidly expanding market opportunity, but remains in the early stages of innovation and disruption," Coles said. "BARK, through its unmatched customer engagement, vertically integrated and data-driven product development, and omnichannel sales approach, including subscription services and retail partnerships, is uniquely positioned to capitalize on this opportunity. We are tremendously proud of the company's talented, execution-oriented team and are confident in BARK's ability to create long-term shareholder value while making the world a happier, healthier place for dogs."
A replay of BARK's leadership team ringing the opening bell at the NYSE can be found here.
---
For more of PPN's coverage on company mergers and acquisitions, read: