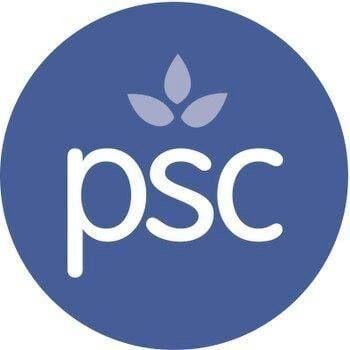 The Pet Sustainability Coalition (PSC) is encouraging more businesses to take action on diversity, equity and inclusion. In this effort, PSC will be holding a free webinar called "Social Justice Lessons Learned with Ben & Jerry's" on Sept. 15 at 1 p.m. EST.
Rob Michalak, the social mission special projects director at Ben & Jerry's, will share the inside story on some of Ben & Jerry's biggest successes and challenges in their quest to tackle controversial issues, according to officials.
Michalak will also be announcing a new Ben & Jerry's module to PSC's 30 Days, 1000 Actions Diversity, Equity and Inclusion challenge, running through the end of September.
"We are at a watershed moment when we can truly transform society to become the just and equitable world that benefits all of us," Michalak said in a PSC blog. "It will take intentional, committed actions to make the shift meaningful and lasting. The business community has a powerful role to play in making that happen. We are impressed with the plan that the Pet Sustainability Coalition has put together to demonstrate leadership within the pet industry and we want to support that effort."
PSC has listed three "innovative" ways Ben & Jerry's will cheer on the pet industry as they take 1,000 actions toward a diverse, equitable and inclusive pet industry by the end of September:
Take part in the Ben & Jerry's Dismantle Racism Challenge. "With only a few weeks left in the 30-day challenge, any pet professional can sign-up and complete the Ben & Jerry's challenge that includes eight new micro-actions, including Challenging Labels and Stereotypes, Learning About Income Inequality and Being Aware of the Microaggressions Around You," officials said. "The first 50 people to complete the challenge will receive two free pints of their favorite Ben & Jerry's flavor."
Join PSC's "Social Justice Lessons Learned with Ben & Jerry's" on Sept. 15.
Keep track of those actions. "Those individuals and businesses leading by the number of actions taken during the 30-day challenge will hear from Ben & Jerry's on their social media pages to celebrate their contributions to the betterment of the pet industry, our communities and our world," officials said.
To register for the webinar, click here.
---
Read more on PPN's coverage of PSC: