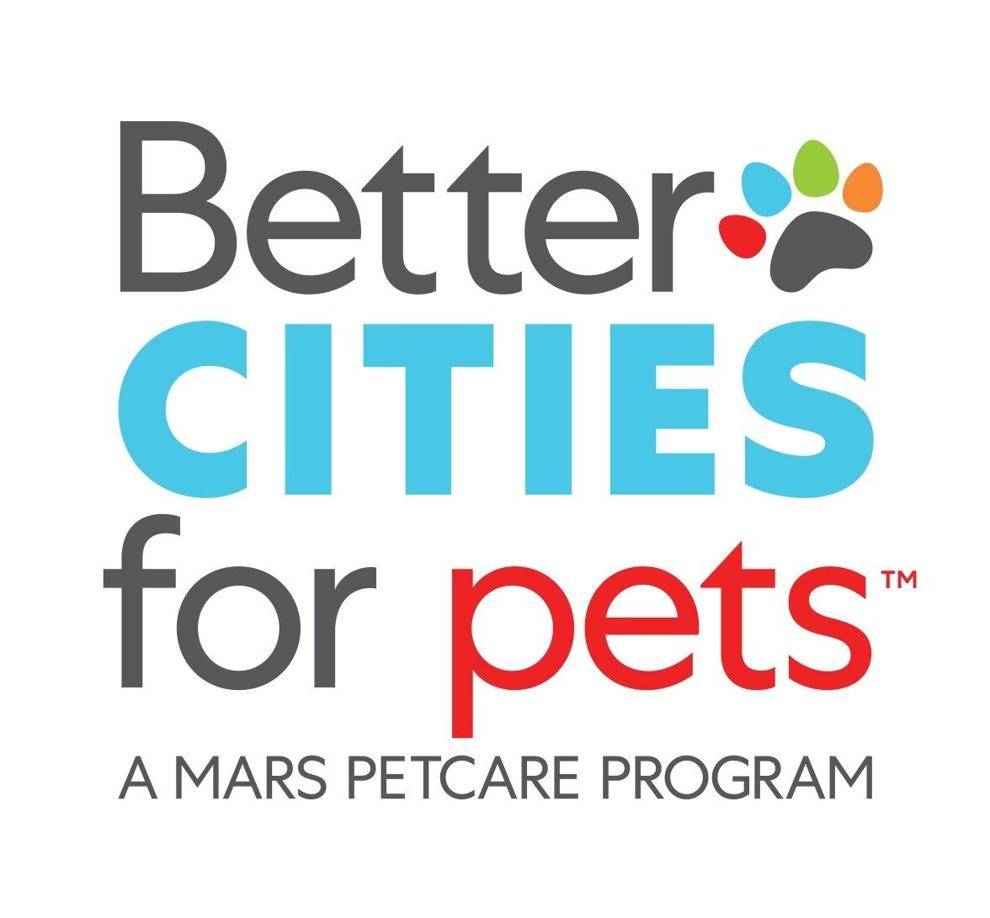 A partnership between Mars Petcare and the Humane Society of the United States (HSUS) has helped more than 20 animal welfare organizations across the United States, according to officials from Better Cities for Pets, a Mars Petcare program.
In total, $200,000 in grants were awarded to municipal and public shelters, rescues and animal welfare organizations. Funding for the grants was generated by the HSUS's "Rock the House for Animals!" livestream, which features a $100,000 match from Mars Petcare.
"Throughout the pandemic, many people have turned to pets as a source of comfort and companionship," said Mark Johnson, president of Mars Petcare North America in Franklin, Tenn. "With our Better Cities for Pets grants, we hope to provide much-needed support to the animal welfare community who work tirelessly to help pets in need, and keep people and their pets together during these tough times."
Since 2018, Mars Petcare has offered grants through the Better Cities for Pets program to help cities create or expand programs that provide more welcoming places for people and pets. This year, the focus was on keeping pets in homes, knowing the unprecedented challenges facing families during the pandemic, officials said in a statement.
"With financial and health stressors affecting many people, some pet owners may be required to surrender their pets, something Mars Petcare hopes to help avoid," officials added. "With the grants, the company is helping the animal welfare community in cities across the United States in their tireless work to help pets in need and keep people and pets together."
The Better Cities for Pets program brings much needed relief to "the most vulnerable animals on the planet," said Kitty Block, president and CEO of HSUS.
The recipients of grants through the Better Cities for Pets program include:
Animal Welfare League of Alexandria in Alexandria, Va.
City of Southport Animal Protective Services in Southport, N.C.
Dallas Animal Services in Dallas
Humane Rescue Alliance in District of Columbia
Humane Society of Manatee County Inc. in Bradenton, Fla.
Independence Animal Services #1 in Independence, Mo.
Memphis Animal Services in Memphis, Tenn.
Miami Veterinary Foundation in Miami
Monroe County Humane Association in Bloomington, Ind.
Pet Pal Rescue, Inc. in St. Petersburg, Fla.
Pima Animal Care Center in Tucson, Ariz.
The Arizona Pet Project/Friends of Animal Care and Control in Phoenix
The Pet Project for Pets, Inc. in Wilton Manors, Fla.
These additional recipients were awarded grants from donations raised in response to Mars Petcare's match:
Animal Protective Association of Missouri in St. Louis
Association of Humane Societies in Newark, N.J.
Charm City Companions in Baltimore
Companion Animal Alliance in Baton Rouge, La.
Gabriel Foundation in Elizabeth, Colo.
Hearts Alive Village in Las Vegas
Lifeline Animal Project in Atlanta
Louisiana SPCA in New Orleans
Second Chance Animal Services in East Brookfield, Mass.
This year's grants provided through the Better Cities for Pets program are part of multiple initiatives in 2020 to help prevent pet homelessness and assist pet owners in this difficult time, according to officials.
---
For more on PPN's recent coverage of Mars Petcare read: