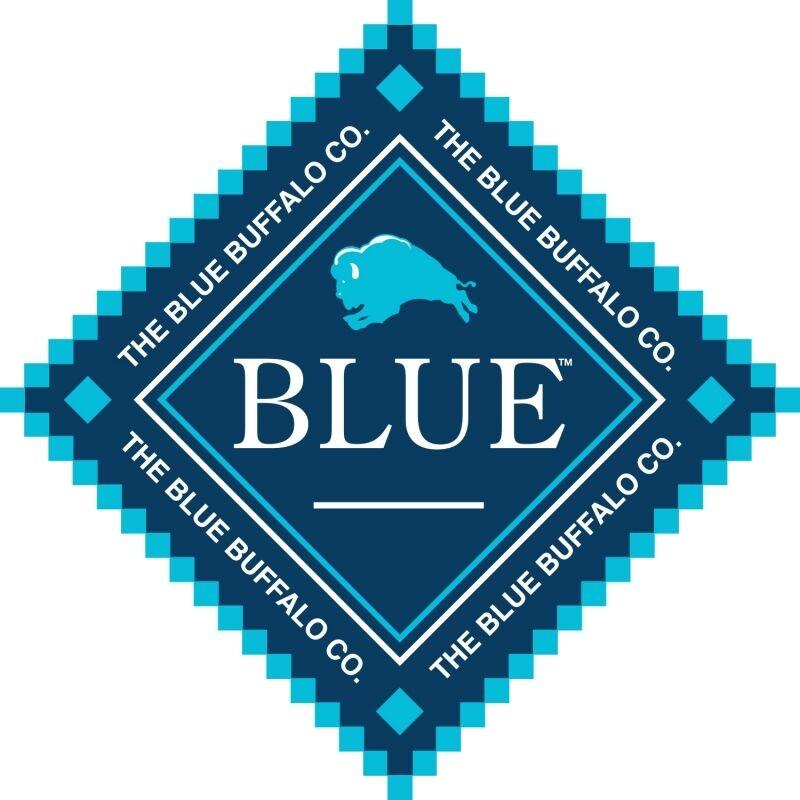 Blue Buffalo continued to gain household penetration and market share in measured channels, said Jeff Harmening, chairman and CEO of General Mills, during the company's Q1 2021 earnings call on Sept. 23.
"The drag from pet specialty has actually reduced from where it was before," Harmening said.
General Mills' pet segment landed just where predicted for its first quarter, according to Harmening.
"We are actually quite pleased with our pet growth in the first quarter and ended up almost exactly where we thought that it would end up," Harmening said.
Net sales for the pet segment increased 6 percent to $392 million in the first quarter, which ended Aug. 30. Sales were driven by positive contributions from volume growth, partially offset by unfavorable net price realization and mix, officials said in a statement.
While the figures come in as favorable, the net sales growth understates the growth for the quarter as it relates to pet sales out, Harmening said.
"A couple pieces of context … recall that in the fourth quarter of last year, there was a big stock up and we actually saw that flow through to June," Harmening said, referring to the COVID-19 pandemic. "And so, our retail sales out in June were probably low single-digits, and they accelerated dramatically in July and August to high single-digits. That tells us that de-stocking—the stock-up the consumers had in the fourth quarter—is actually now behind us and that it did have an impact on our first quarter."
Were it not for the impact, Harmening continued, the segment certainly would have seen high single-digit sales in the first quarter.
"And the other I would say, is that our like-for-like comparison to growth from a year ago was actually 16 percent," Harmening added.
Net sales increased for both dog food and cat food, including double-digit growth for wet foods and treats.
Overall net sales for the Minneapolis-based company increased 9 percent to $4.4 billion.
The fundamentals of General Mills are strong, according to Harmening.
"We're investing in our brands, executing with speed and agility, and maintaining our focus on the health and safety of our employees and our consumers," Harmening said. "And, importantly, we're resuming dividend growth sooner than initially planned. I'm more confident than ever that General Mills is poised to emerge from the pandemic a stronger company and in a position to generate consistent, profitable growth and top-tier returns for our shareholders."