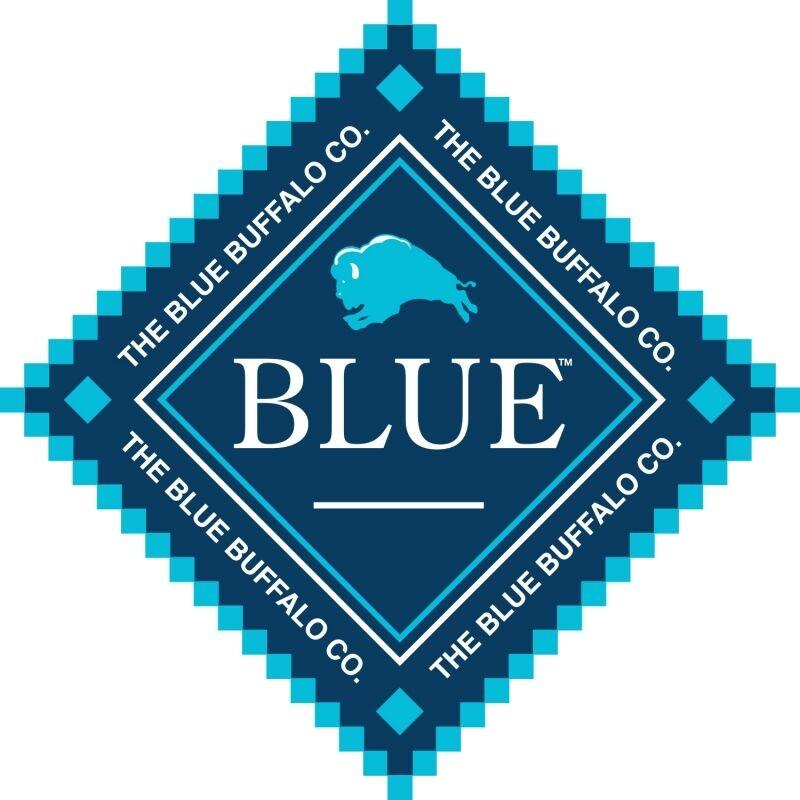 Blue Buffalo's sales performance during General Mills' fiscal 2022 first quarter (ended Aug. 29) coupled with the company's completed acquisition of three dog treat brands from Tyson Foods in July has company officials feeling confident about the future of its pet segment.
"We feel good both about Blue and about this recent acquisition of the Tyson pet food business," Jeff Siemon, vice president of investor relations, said in an earnings call on Sept. 22.
First-quarter net sales for the pet segment increased 25 percent to $488 million, driven by strong volume growth and favorable net price realization and mix, company officials reported.
The Blue Buffalo brand continued to drive strong retail sales growth and market share gains in measured channels in the quarter, officials said.
Organic net sales were up 20 percent, including double-digit growth for both dog food and cat food. Organic net sales growth benefited from the comparison to the prior-year period that was negatively impacted by a reduction in at-home pet food inventory, and on a two-year compound growth basis, first-quarter organic net sales were up 13 percent, officials reported.
In addition, retail sales for the recently acquired pet treat brands, which include Nudges, True Chews and Top Chews dog treats, were up 20 percent in measured channels.
"We are now two months into the business integration and we're more confident than ever about the growth and value creation opportunities ahead," Jeff Harmening, chairman and CEO, said during the company's prepared presentation on Q1 results.
"With our expanded portfolio, we are now the leading natural player in the dog treats segment, and we've strengthened our position as the No. 1 overall natural pet food brand in the category," Harmening added. "Our pet segment now generates $2 billion in net sales, with attractive margins and significant growth ahead."
Overall, net sales for the Minneapolis-based company increased 4 percent to $4.5 billion, including 1 point of favorable foreign currency exchange. Organic net sales increased 2 percent, including contributions from positive organic net price realization and mix and higher organic pound volume.