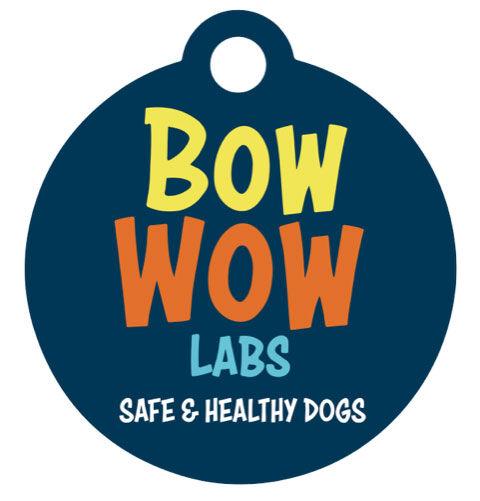 Bow Wow Labs, Inc., inventors of the life-protecting Bow Wow Buddy and other pet products, has launched an equity crowdfunding campaign on Wefunder. The company invites any retailer, distributor, partner, agency and industry friend the unique opportunity to invest in the company's mission and projected growth, company officials said.
Developed by a team of pet industry veterans sharing an unwavering mission to provide retailers and dog owners alike with safe, healthy and holistic pet goods, Bow Wow Labs values its retail partners and distributors that know the importance of protecting pups from teeth to tail with a special invitation, officials added.
"It's truly important to me to allow passionate pet parents, our retail customers, and hard working partners this opportunity for a stake in our future and our success," Michael London, CEO of Bow Wow Labs. "I can't think of anything more powerful in today's world than to have passionate brand ambassadors and partners as a bigger part of our future to help save more pet lives with our growing assortment of safety solutions and healthy, wellness products."
Bow Wow Labs' Wefunder campaign will provide the capital to fuel even faster growth and enable the company to launch two innovative new products that pets will love and that will further the company's core mission of pet health and wellness, officials said.
After its first 30 months of double-digit growth in sales, going from $5,000 a month to more than $4 million a year, Bow Wow Labs just had record monthly revenue exceeding $600,000 in both November and December, pushing the company to more than $7.5 million per year in revenue projected on an annualized basis, officials reported.
Bow Wow Labs is best known for its Bow Wow Buddy. The Bow Wow Buddy safety device is easy-to-use, life-protecting, veterinarian-approved and dog-loved, officials said. Each Bow Wow Buddy tightly secures bully sticks and other long-term chews, helping to prevent dogs from choking and to eliminate the potential risk for obstruction on the tail-end of the treat, officials added.
"Our mission at Bow Wow Labs is for all dogs to live their best lives, every day. We strive daily to produce safe and healthy products to dogs everywhere, and this campaign will help to further our unwavering commitment to pet health and safety," said Johnna Devereaux, Bow Wow Labs' chief nutrition officer and vice president of marketing, who also owner of Fetch RI, a pet store in Rhode Island. "This campaign will help us build an even larger pet-passionate community of ambassadors, all with a vested interest in our continuing success and a vested interest in keeping pets safe and healthy."
Bow Wow Labs had its first crowdfunding experience in 2018 with Kickstarter, where it earned a spot among the top 10 of 600 pet companies of the 10-year period ending with 2018, officials reported. This campaign introduced the Bully Buddy (the predecessor of today's Bow Wow Buddy) to thousands of loyal customers and served as an important validation of the concept, officials noted. Bow Wow Labs' current Wefunder campaign is different because it is an equity crowdfunding campaign, allowing individual people the opportunity to invest in the company.
---