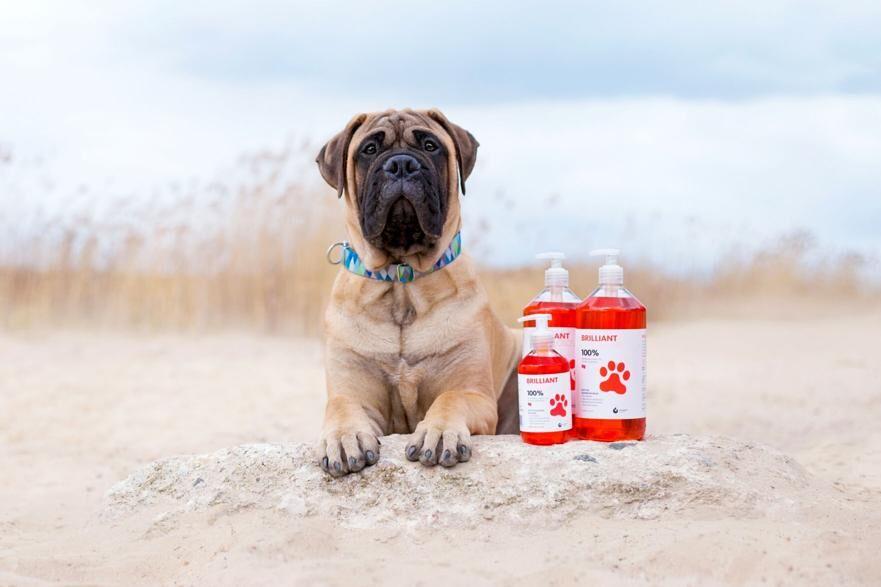 Brilliant Salmon Oil by Hofseth BioCare is expanding its online presence and accessibility by launching a store locator feature on its website. The new feature, which can be found here, is designed to help drive pet owners across the United States and Canada to purchase Brilliant Salmon Oil at independent pet specialty retailers, officials said in a statement.
"Since Brilliant Salmon Oil's North American launch in May of 2020, we have had a laser focus on driving more pet parents to buy our award-winning products at independent pet specialty retail stores," said Rob Johnson, vice president of sales North America for Hofseth BioCare. "This strategy has come to life with the launch of our 'Get Brilliant' store locator and will be an even bigger part of our success of our retail partners committed to delivering quality health supplements to pets across the U.S. and Canada. We attribute much of our success and accelerated growth to our retail customers and this is one of the ways we plan on returning the support and partnerships."
Brilliant Salmon Oil, which is sourced from fresh Norwegian Atlantic salmon, is designed to promote a healthier heart, a shinier coat and softer paws, and increase energy, fight inflammation and enhance appetite, according to officials.
All Brilliant Salmon Oil retailers are eligible to be feature and listed on the store locator, according to officials, and can do so by submitting their information to sales@brilliantsalmonoil.com.
---
For more of PPN's coverage on Brilliant Salmon Oil, read: