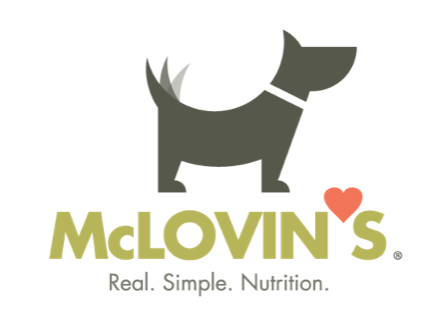 Caduceus Corp., a holding company focusing on the acquisition and merger of commercialized businesses, has agreed to purchase McLovin's Pet Food Inc. The move will mark Caduceus' entry into the pet market.
"We are excited about the opportunity to bring McLovin's under the Caduceus Corp. umbrella," said Alex Chen, CEO and director of the Cheyenne, Wyo.-based company. "Consumer goods is an important and growing sector, especially given the current times."
McLovin's Pet Food, which is based in Chino, Calif., is a manufacturer of natural freeze-dried raw treats, with a premium dog superfood in the works, officials noted on the company's website.
"We pride ourselves on the great level of quality behind our manufacturing process, and more importantly, the fact that McLovin's sourcing is held to the highest standards of ethics and safety," said David Ji, CEO of McLovin's Pet Food. "The McLovin's products are made in USA and Canada, and we believe this is a competitive advantage for us."
The transaction should go through by the end of the month, officials said.
"We intend to complete this transaction shortly, following which we will announce further details on the operations and what we plan for 2021," Chen said.
---
For more of PPN's coverage on mergers and acquisitions, read: