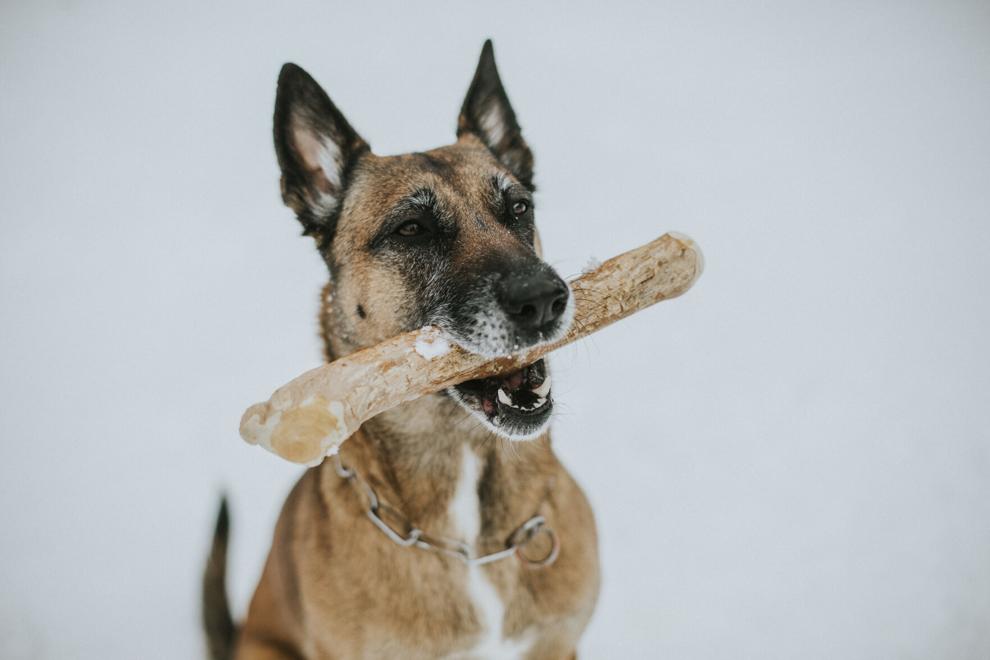 Canophera, a German producer and distributor of all-natural wood dog chews, has partnered with Canine Brands distributors to serve independent pet retail stores across California and Nevada.
"We are thrilled to be partnering with Canine Brands," said Rob Johnson, president of Canophera. "Through incredible service and long-standing relationships with independent retailers, Canine Brands will continue Canophera's distribution momentum throughout California and Nevada."
Canophera Chew Sticks are made from caffeine-free coffee wood, which is a natural byproduct during coffee production, so no tree is uprooted or cut down for production. Canophera's sticks are particularly resilient and less likely to splinter, calorie-free, 100 percent vegan and are free from any harmful additives.
"Bringing Canophera into our strong portfolio of brands is a great fit for our business and our independent retail customers," said Adam Ottenstein, owner of Canine Brands. "Their coffee wood sticks are a premium product at a consumer friendly price. Retailers have quickly gravitated to Canophera and the immediate sell through has validated the quality of this natural chew."
---
More on This: