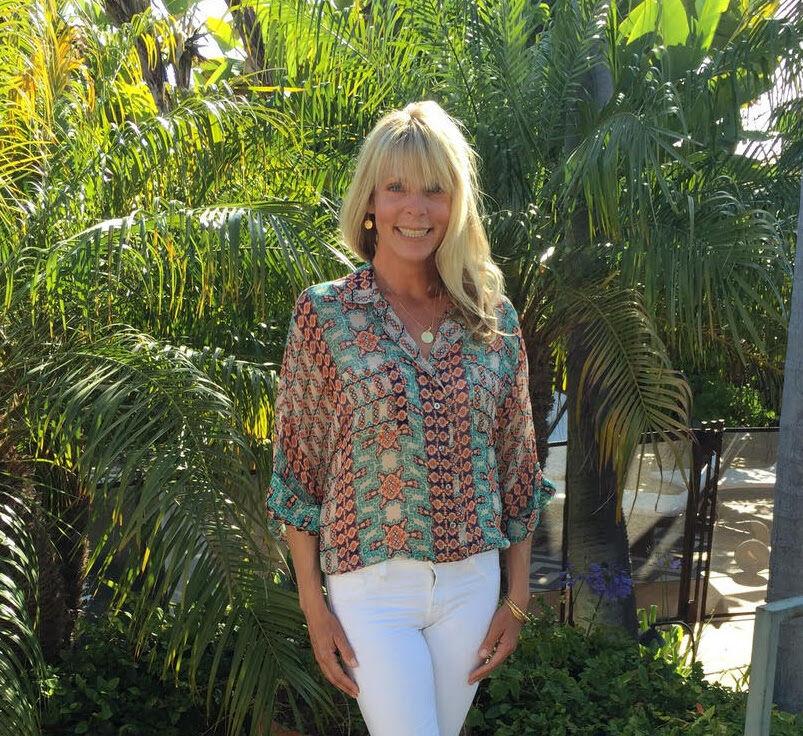 Carnivore Meat Co., maker of the raw frozen and freeze-dried pet food brands Nature's Advantage, Vital Essentials and Vital Cat, has brought on two new hires to help boost its sales and marketing departments. Cat Fages was hired as account specialist for the mountain and lower Midwest region and Tara Smits was named brand genius.
In her role, Fages will manage the sales and distribution of Vital Essentials and Vital Cat. Her responsibilities will include growing new retailer accounts while working closely with existing retailers and distributors. Fages will also build solid organizational relationships to help retailers and distributors succeed, officials said. In addition, Fages will provide product training and representation at trade shows.
Fages holds several certifications from the Association of Professional Dog Trainers, and is also certified in Pet Food Nutrition and Raw Pet Food Nutrition. Fages previously owned and operated a dog walking and socialization training company in California. She also manufactured an organic dog grooming product line and pet collars, which were sold in local boutiques, direct to consumers and online.
"Cat is an absolute character with a vibrant personality that is going to serve her incredibly well in her new role with Vital Essentials," said Joey Weichmann, national sales manager at Carnivore Meat Co., which is based in Green Bay, Wis. "Coupled with over 18 years of pet industry experience, she will be a force to be reckoned with in her market."
As brand genius, Smits will work as a brand steward for new products, acting as a campaign "warrior" for marketing strategies and "fearlessly" engaging with current and new customers. Smits will also be in charge of the organizing, planning and scheduling of the company's marketing department.
Smits previously worked in client services, customer service and marketing. She also spent seven years working as a tactical design manager.
"Tara is the perfect fit for our brand genius position and she joins our team at just the right time, as we continue to innovate new products and marketing that is focused on our customers and their experiences with our brands," said Mary Jo Tomich, creative services manager at Carnivore Meat Co. "Tara brings a lot of experience and project management skills to the table that are crucial to our growing team. We're so excited to work with her to continue promoting Carnivore Meat Co. brands all across the country."