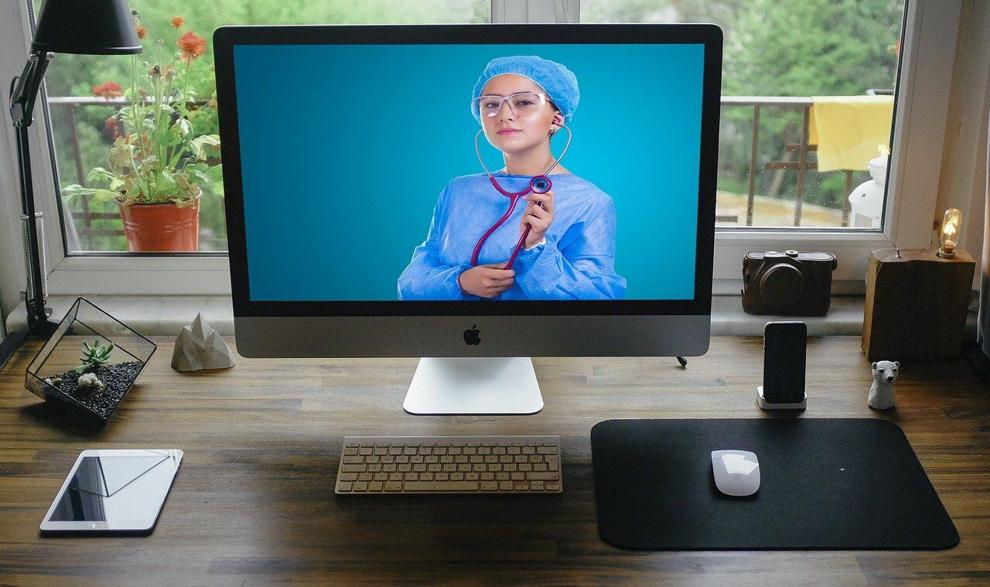 Chewy has added new capabilities to its telehealth service, Connect with a Vet, in an effort to continue to make pet health care affordable and accessible to U.S. households, officials said in a statement. New capabilities include a video consultation feature, the ability to preschedule a virtual vet consultation and extended hours of operation such as weekends.
"Connect with a Vet is shifting the entire dynamic of how pet parents can access real-time healthcare advice with licensed veterinarians," said Mita Malhorta, vice president of Chewy Health. "We introduced it as a resource at the moment it was needed most by customers and veterinarians, and we are proud to continue innovating to offer an even more personalized and accessible experience to millions of pet parents."
Connect with a Vet was launched in October 2020, beginning with weekday hours in 47 states. The expansion comes within months after making the chat-based service widely available as a free resource to Chewy's Autoship subscribers, and is backed by strong customer approval ratings with about 80 percent of customers who've used the service this year giving their experience a 10 out of 10, officials said.
Chewy's team of licensed contracted veterinarians are also enjoying the added benefits of these upgrades, including the ability to observe on video, the pet's behavior, activity level and other important indicators of health, according to Dr. Katy Nelson, senior veterinary relations manager at Chewy.
"Our doctors get to observe the pet in real-time, in the comfort of their own homes," Nelson said. "Being able to observe the pet rather than just read or hear a description allows for a more authentic connection while answering our pet parents' questions or preparing them for a more efficient in-person vet visit if needed."
---
For more of PPN's coverage on Chewy, read: