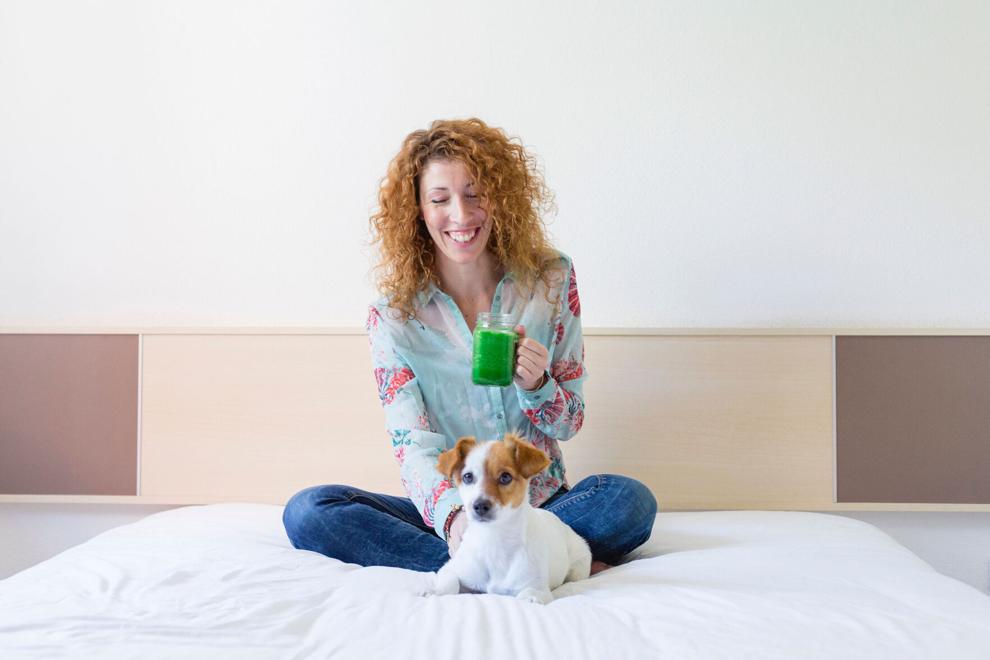 Pet owners' increasing desire to feed their four-legged friends a high-quality diet is driving premium pet food purchases to new heights, according Chewy officials, and they've responded by creating an online "premium food destination" for pet owners. The effort was in collaboration with Acana and Orijen, brands of Champion Pet Foods, which is based in Edmonton, Canada.
"To provide a convenient, smart shopping experience for pet parent customers, Chewy launched premium food destination pages for dogs and cats," officials said in a statement. "Shoppers can explore wet and dry food varieties, filter options by categories such as raw and freeze-dried food and even find special diet food catered to nutritional needs such as sensitive digestion and weight control."
The online retailer recently collected insights from more than 1,500 dog and cat owners through two surveys to glean information as to why pet owners are switching to higher quality food and what factors they consider when making these choices.
The majority of current premium and super premium pet food purchasers are millennials and generation X pet owners are "health-obsessed," officials said.
In the survey, 73 percent of individuals indicated their pets' health is just as much a priority as anyone else in the family, and 70 percent make food choices for their pets in the same manner as their own. Another 80 percent of respondents revealed that they had health concerns for their pet, which prompted them to consider higher quality food.
Ingredient composition and nutrition are the top factors when pet owners are choosing a specific food, according to the survey.
"Seeking transparency, 87 percent of respondents stated it's important to check the ingredient list on package labels and product descriptions," officials said in a statement. "They search for specific keywords including premium, natural, organic and USDA organic, high-quality nutrition, high protein, weight control, healthy, superfood, ancient grain, limited-ingredient, non-GMO, farm fresh and preservative-free."
In addition, the survey revealed that more than half (52 percent) of shoppers look for pet food that only contains "clean" ingredients. Millennial and generation X pet owners are especially interested in grain-free, organic and non-GMO food with 75 percent choosing these options, according to the survey.
Pet owners also care where the pet food is made, with 82 percent of respondents being interested in geographic origins and physical production locations like factories or farms, according to the survey.
"With a growing trend toward home-grown, domestically produced food, 84 percent seek out pet food made in the United States," officials said.
Other results from the survey:
• 82 percent of respondents believe that it is worth paying more for better, healthier pet food and food customized to dietary needs
• 89 percent of pet owners believe their pets should have the highest-quality food available
• 86 percent believe their pets should have the highest-quality supplies across all categories
---
For more of PPN's coverage on Chewy, read: