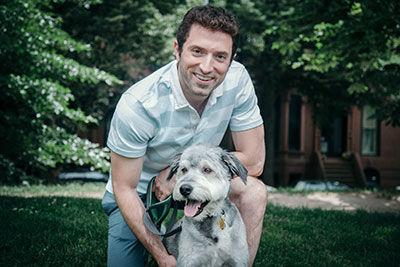 Diggs Inc., a premium pet product company, has closed a $13 million Series A investment round led by Venn Growth Partners with backing by Strand Equity.
"With its award-winning Revol Dog Crate, Diggs has reimagined a stagnant category and elevated both safety and design expectations within the pet industry," officials said in a statement. "This is the first capital raise for Diggs, and the funding will be allocated towards developing new products, diversifying marketing channels, recruiting talent for new positions across all business functions and creating a first-of-its-kind product design and development facility in Long Island City [New York]."
Diggs has emerged as one of the fastest-growing brands in the pet space, achieving 400 percent growth in 2020 as a result of a growing community of safety-conscious pet owners and increased pet adoption during the pandemic, officials said.
"Despite many offers, we've consciously held off on accepting capital funding up until this point because it was important to me to align with the right investors that mirror our ethos and truly understand the mission behind the Diggs brand," said Zel Crampton, founder of Diggs. "Venn felt like the perfect fit for our team since our first meeting, and with them as a partner, the future for Diggs has never been brighter. I am grateful that Chris and the entire Venn team are offering their valuable time, energy and resources to further integrate with, and optimize, our business."