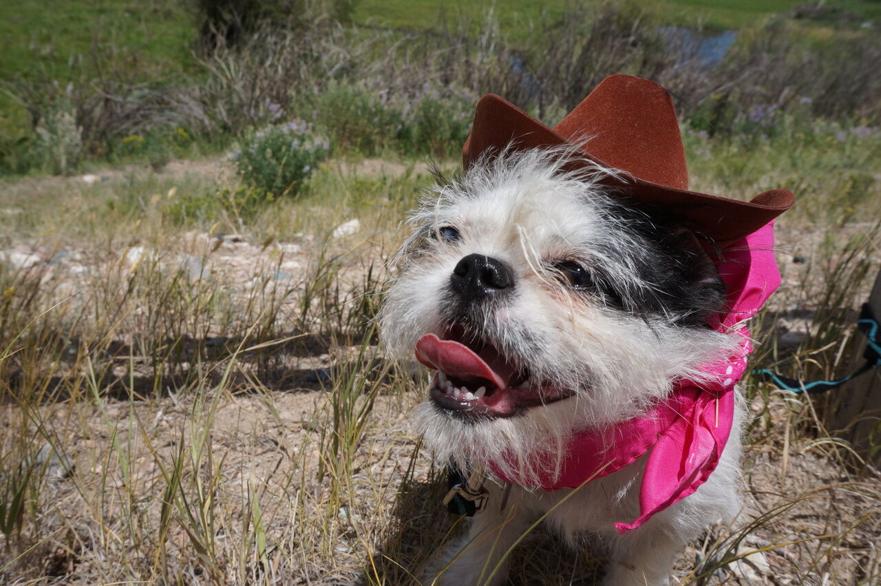 Pet food company Halo, Purely for Pets and Greater Good Charities have named the winners of its national "Walk and Wag" photo contest. The contest, hosted by celebrity judge Olivia Munn on the nonprofit's FidoFoster.org, was created to celebrate dog heroes across the United States.
Stoli stole the prize in the foster category and Sugar Plum came out on top in the adoption category. Stoli, described as a dog with "adorable big ears," won a $5,000 grant for CARE STL in St. Louis. Sugar Plum, dressed in a cowboy hat, won a $5,000 grant for Tracy's Paws Rescue in Hondo, Texas.
Each of the grand prize winners will receive a year-supply of Halo pet food; 5,000 meals from Halo and a $5,000 grant courtesy of MyPetCandle to donate to an animal shelter of their choice; a celebrity shout out from Olivia Munn on social media; virtual training with Animal Planet's Andrea Arden; a private photo shoot with "Underwater Dogs" photographer Seth Casteel and a Wag! premium annual membership and discounts. All 50 finalists will receive a personalized pet candle from MyPetCandle.
The four canine runner ups are as follows:
2nd place (foster) Aurora from Phoenix
2nd place (adoption) Duke from Gambrills, Md.
3rd place (foster) Wonder Woman from Asheville, N.C.
3rd place (adoption) Cyrus from Bonita, Calif.
Each will receive 3,000 Halo meals to donate to an animal shelter of their choice and $100 in free dog walks from Wag!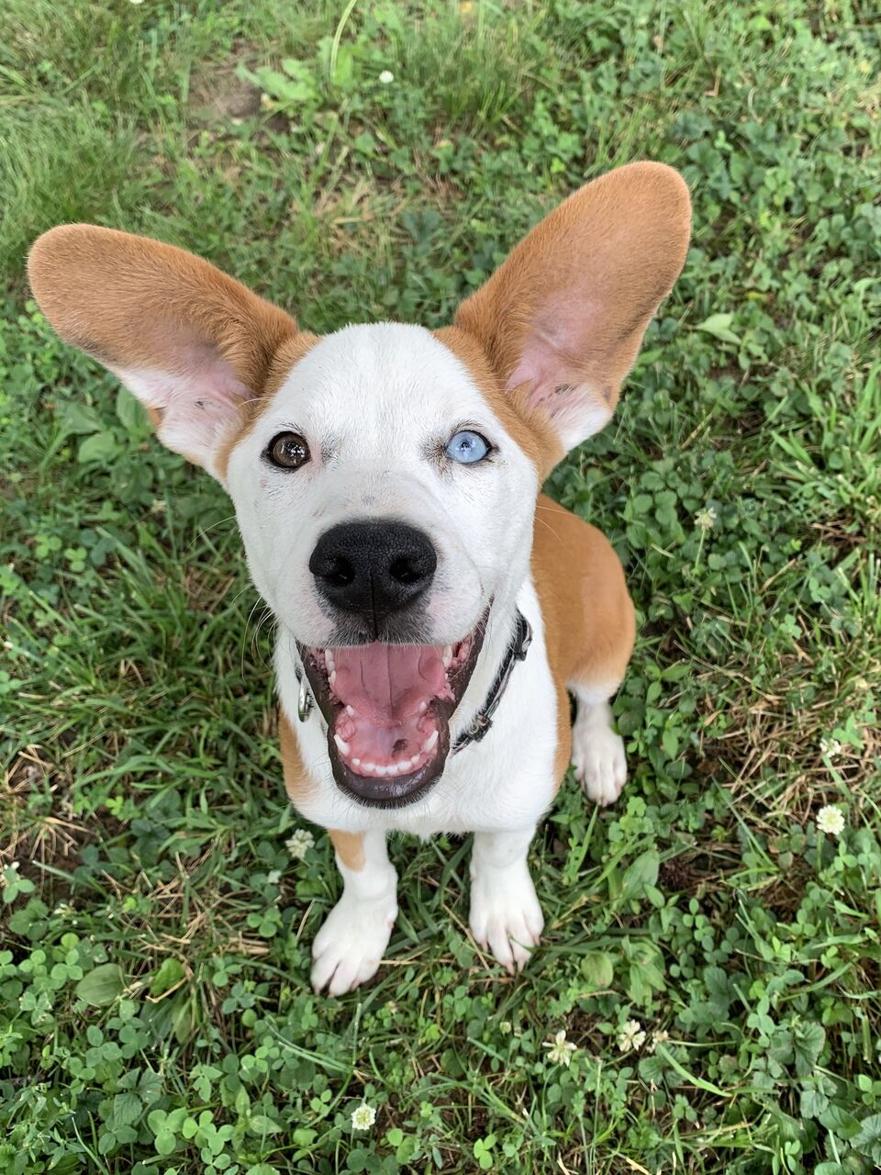 From Aug. 10-31, dog fosters and adopters were invited to share their most creative photos on FidoFoster.org that showcases the personality of their foster and adopted dogs, while answering the question "What makes your dog wag?" The "Walk and Wag" panel of judges selected the top 25 foster dog walking photos and the top 25 adopted dog walking photos for the public to vote on.
FidoFoster.org is focused on improving the care for homeless dogs by supporting a national network of foster caregivers and helping organizations become foster-centric. With advice from Andrea Arden, Seth Casteel and other experts, it's an online community for connection and information-sharing on topics including dog care, foster resources and canine nutrition for all life stages.