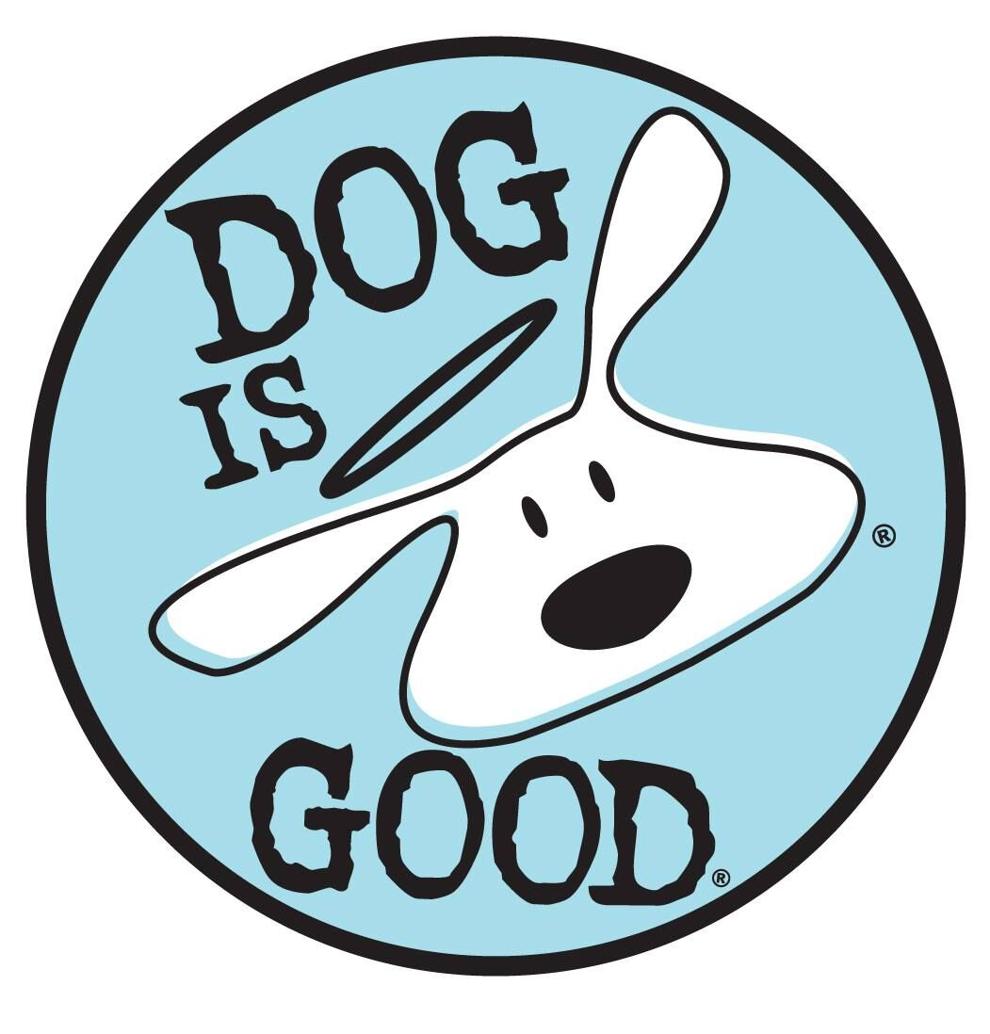 Dog is Good (DIG), a Los Alamitos, Calif.-based lifestyle brand for dog lovers, is turning Giving Tuesday into Giving Tuesday Week. Giving Tuesday is the Tuesday after Thanksgiving. It allows for individuals and businesses alike to make charitable contributions to philanthropic endeavors that speak to them. Giving Tuesday is a "global generosity movement unleashing the power of people and organizations to transform their communities and the world."
Now through Nov. 30, Dog is Good will donate 30 percent of all sales of BOLO Broth and BOLO Bites to the Dog is Good for Good Foundation. The Dog is Good for Good Foundation is a 501(c)(3) nonprofit that helps animal shelters, therapy organizations, and other pet-related nonprofits whose programs highlight the power of the dog-human bond and the positive benefits each has on the other, company officials said.
Not only is Dog is Good looking to do good by charitable contributions, the company is also looking to show appreciation to its customers by providing 10 percent off all sales of BOLO Broth and BOLO Bites during Giving Tuesday Week.
BOLO Broth can be used as a broth, gravy or food topper. The GoodMove formula is holistically crafted with goat's milk, beef bone broth, bioactive turmeric, and whole superfoods to support mobility, bone and joint health. It has triple microbiome support with prebiotics, probiotics and digestive enzymes, officials said.
BOLO Bites are all-natural, organic treats that are baked in small batches. The formulation includes Chia Seeds, a naturally nutritional source of fiber, calcium, antioxidants and omega-3 fatty acids. BOLO Bites come in three varieties: sweet potato, pumpkin, and peanut butter and berry flavors.