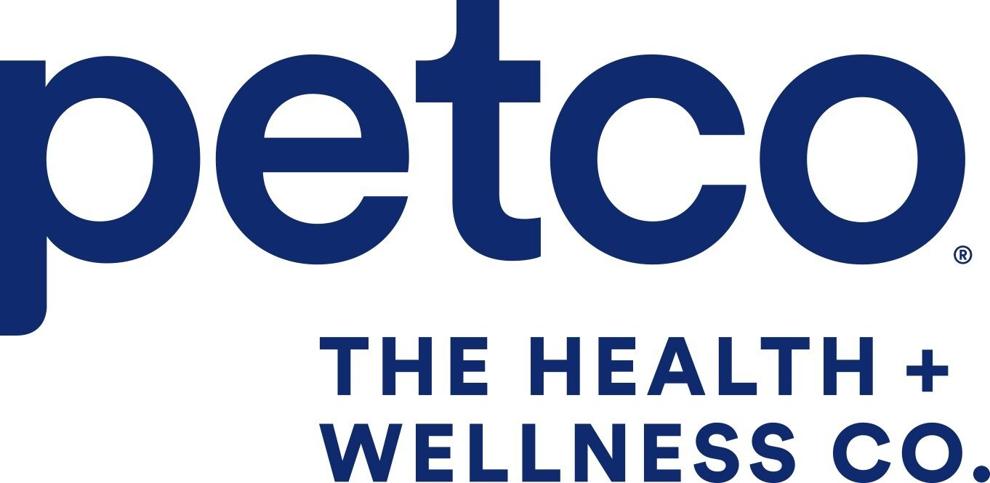 Dogness Corp. recently received a "large follow-on order" from Petco, expanding availability of the company's 6L programmable automatic dog/cat feeders across the big-box retailer's 1,600 stores.
Dogness announced the planned expansion of sales activities at Petco late last year, and then in January fulfilled Petco's orders for more than 4,000 units of the Dogness' 2L programmable automatic dog and cat feeders.
"We are proud to be further expanding with Petco, one of the industry's top retailers," said Silong Chen, chairman and CEO of Dogness International Corp., which is based in Dongguan, China, and has U.S. offices in Plano, Texas. "This large follow-on order underscores the high demand we are enjoying as more and more pet owners give their loved ones the best environment and healthy dietary options. Our focus on pet health and wellness and commitment to R&D position Dogness as a leader in smart pet-tech products, which we are finding to be the product of choice based on customer demand."
The 6L automatic feeder, according to officials, includes the following features: programmed feeding schedule with voice recordings that can play at set meal times, accurate portion control, redundant power supply, two food dispenser trays and free Dogness iOS/Android app, among others.
---
For more of PPN's coverage on Petco, read: