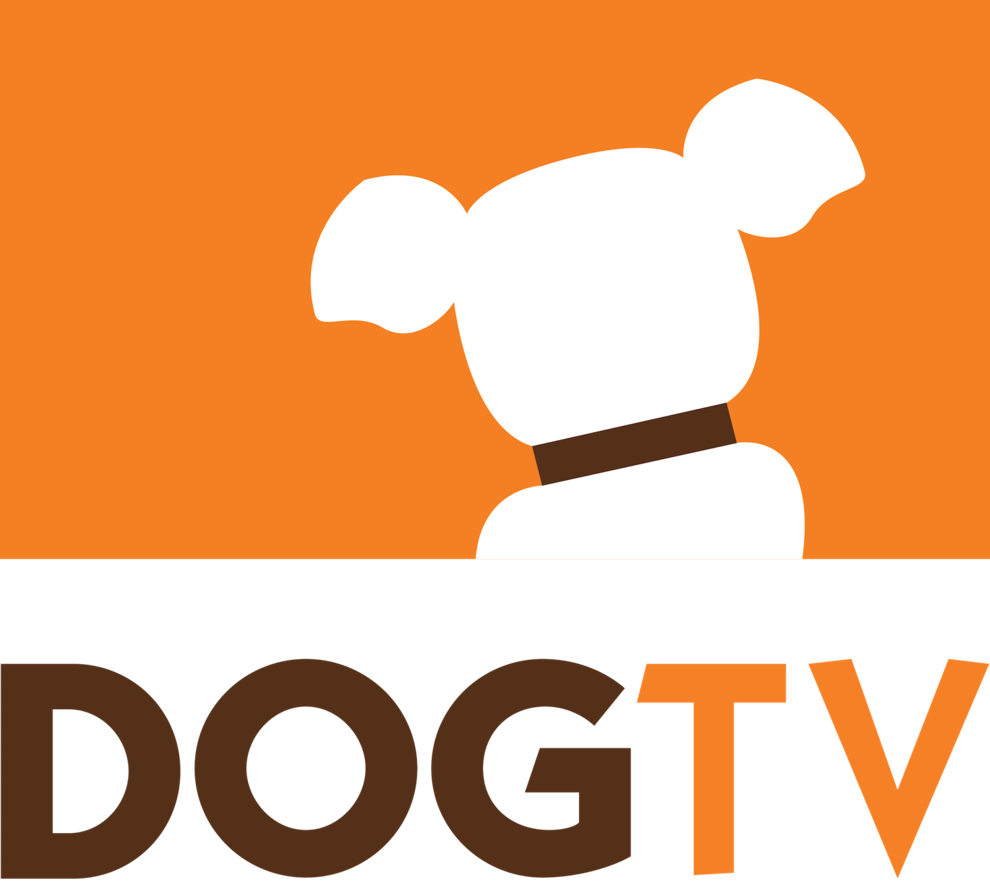 DOGTV is continuing to increase its global footprint as it expands into new countries and debuts new original programming for both pets and people.
The channel, which provides programming scientifically developed to help enrich the lives of dogs, has expanded its reach and is now available for viewers in England, Australia and New Zealand. The company is also planning to launch in Mexico in early 2022.
Additionally, DOGTV is expanding its programming offerings, including new shows for humans for the first time. The company is planning on rolling out new series for pet owners to watch on a quarterly basis over the next year—marking the first time the channel has television format shows for people, company officials said.
DOGTV has also created an extensive amount of programming geared toward dog owners featuring pet experts providing tips and advice on canine enrichment, training and other behavioral challenges. And, the channel has created more than 50 hours of new pet-oriented programming, which it will be rolling out over the course of the next year.
Beke Lubeach, general manager and chief marketing officer of DOGTV, said that the expansion in both geographic footprint and programming is possible because of steady growth over the past few years.
"We are very pleased about how our audience has grown over the course of time, especially during the pandemic," she said. "We also learned over the past couple of years that there is a strong appetite among our viewers for a wider variety of content, including content geared toward pet owners. The new series we will be launching over the next year will be really compelling to those who care about animals and want to learn more about how to enrich their lives."
DOGTV has also refined its branding to reflect its growth and evolution over time. The channel is now available in the US, Mexico, Brazil, Portugal and South Korea via cable and satellite providers and Direct To Consumer through their app available on Roku, AppleTV, Amazon FireTV, iOS and Android devices everywhere. The channel also has a robust online and social media presence as well.
"The new content will be an important part of continuing our growth over the course of the coming year on all of our platforms across the world," Lubeach said. "This is an exciting time for us as we become an even more valuable resource for pet owners."
DOGTV's approach toward pet enrichment is based on more than 60 scientific studies, officials said. The channel's content is focused on behavior and how visual stimuli can impact it, ways to help dogs counter anxiety and stimulation and enrichment through music and sound.