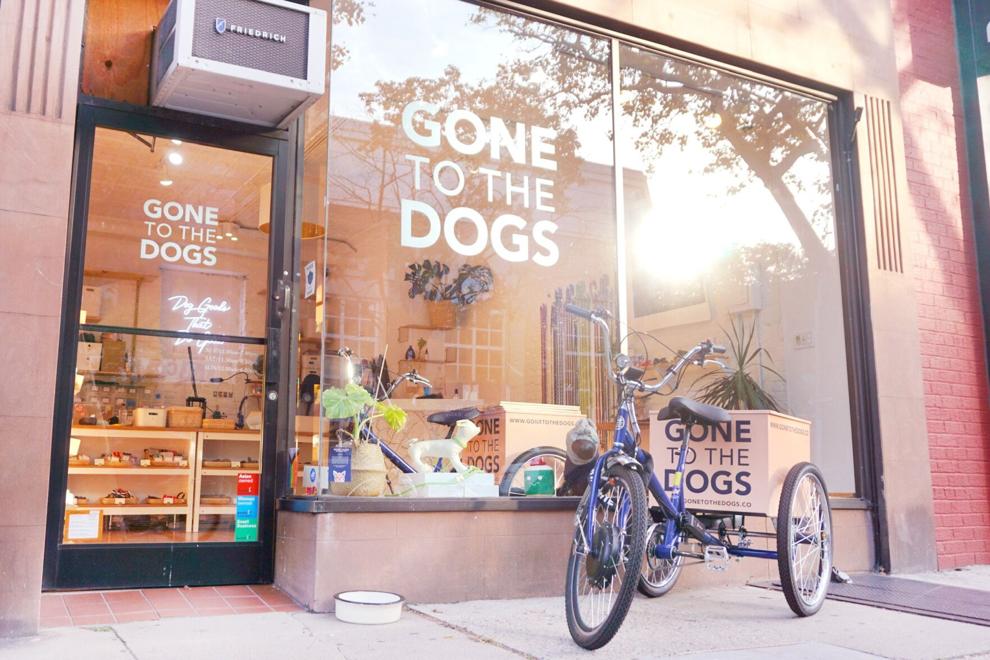 Gone To The Dogs, an e-commerce purveyor of artisanal and earth-friendly pet goods, is celebrating the grand opening of its first brick-and-mortar shop in the Park Slope neighborhood of Brooklyn, N.Y.
The company, founded by Santos Agustin and Jennifer Wong, initially launched in 2020 as an online store providing an alternative to mass-produced dog accessories sold at big-box chains, company officials said.
Gone To The Dogs harnesses the talents of artisans and makers from Nepal to Cambodia and Peru to Harlem in creating one-of-a-kind products, including handmade toys, wearables and leashes for dogs, officials added.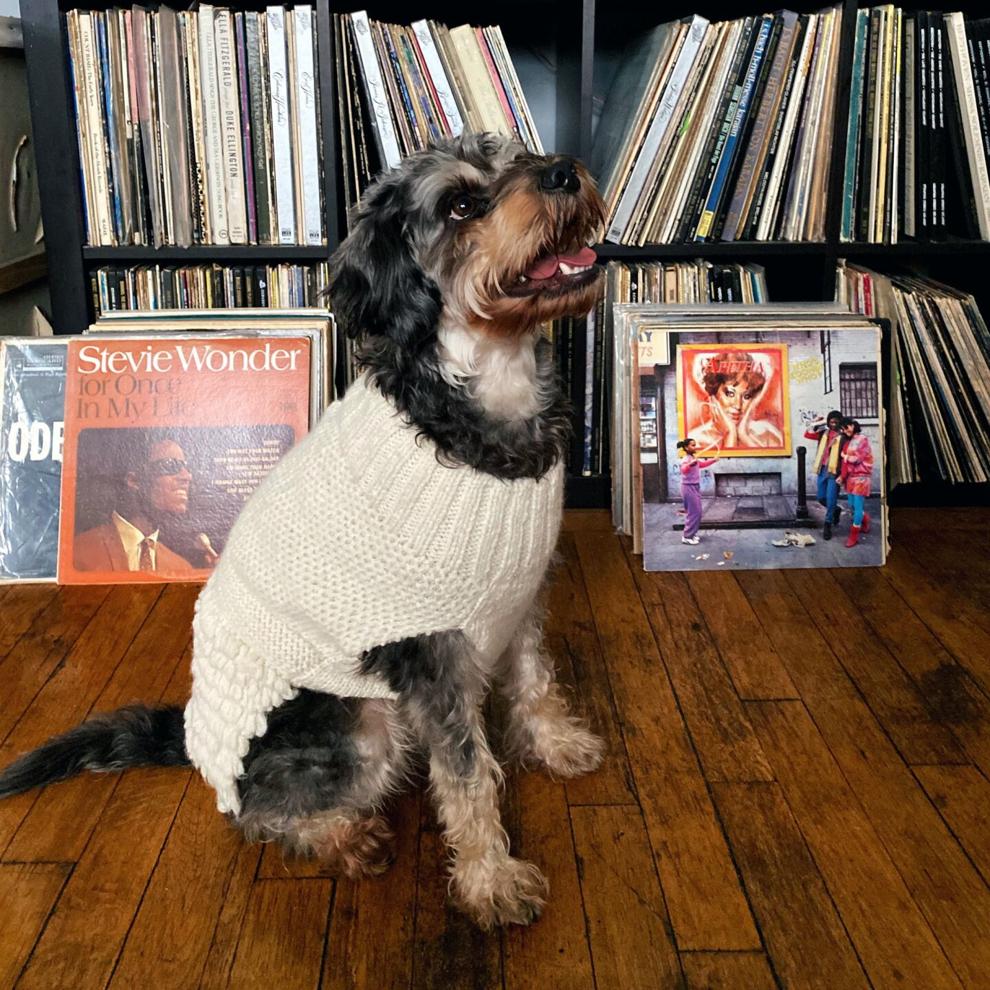 Each of the handcrafted items are sourced from recycled, reclaimed or renewable materials. Sales directly help artisans globally in creating ethically driven pet toys with the kind of craftsmanship unavailable at major retailers, officials said. For those looking to find artisan goods that give back, these handmade wool toys alone help support roughly 70 women-led families in Kathmandu, Nepal.
"We don't want just anyone producing our products," Agustin said. "As a women-owned business with female founders, we partner with a diverse group of women around the world, who all share one commonality–need for an opportunity to harness an independent income."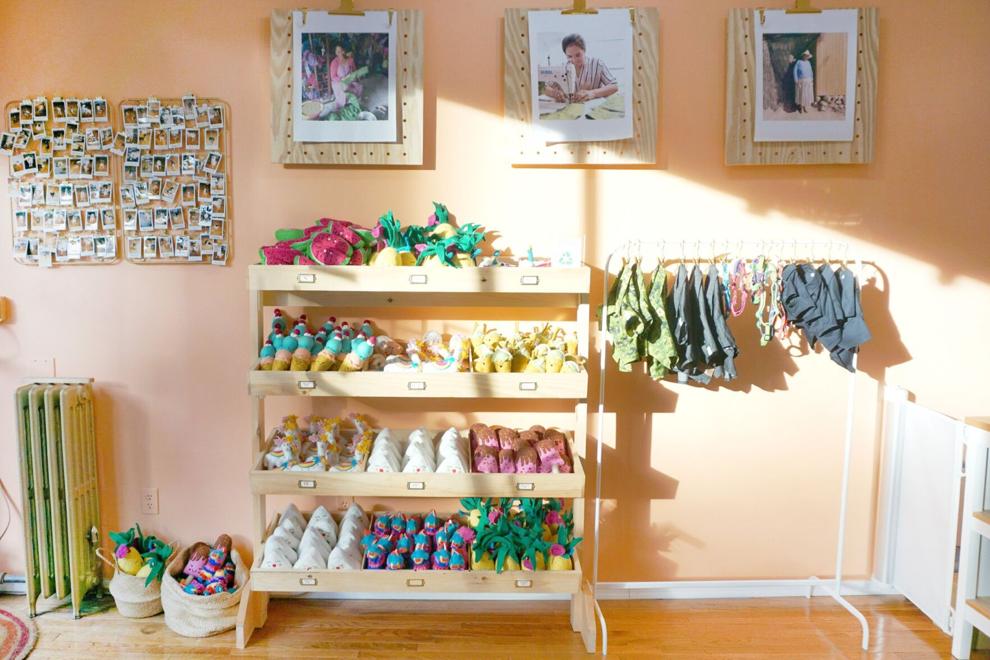 Wong added, "We collaborate with makers from low-income and immigrant communities in our local Brooklyn and broader New York City areas as well as marginalized communities outside of the United States. "