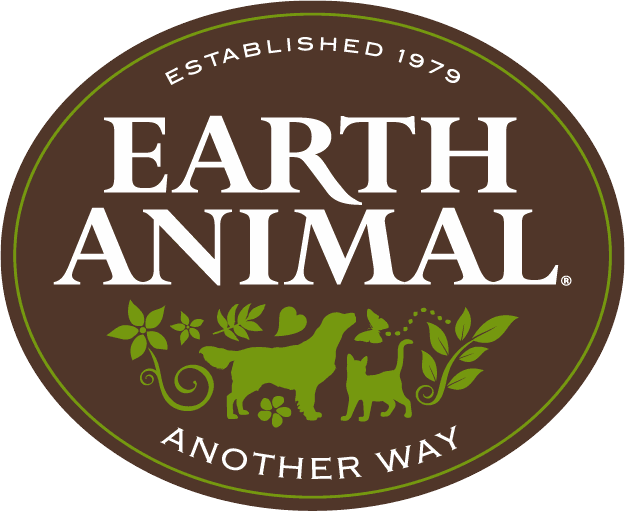 Earth Animal is taking another step in institutionalizing its mission to care for animals, people and the Earth with the release of an Animal Welfare Framework outlining the company's specific commitments to the humane treatment of farm animals in its supply chain. This Framework is built on the 5 Domains of Animal Welfare—good nutrition, good environment, good health, good behavior and good mental state—focusing on preventing unnecessary suffering while maintaining physical health and enabling behavioral freedom, company officials said.
"We believe that all animals deserve to live a good life, and therefore we have a fundamental responsibility to protect and advocate for the animals in our families and those that are born, raised and slaughtered for our pet foods and other pet products," said Susan Goldstein, co-founder of the Southport, Conn.-based company.
The company's Animal Welfare Framework was crafted with guidance from a team of welfare policy experts, NGOs and retailer partners, including Darren Van Stone, an animal welfare expert and managing director of Ocatra, Dr. Heleen Van de Weerd, a recognized expert on farm animal behavior and welfare who developed the European Commission's animal welfare strategy, and Nicky Amos, co-founder and managing director of Chronos Sustainability, officials noted.
"Earth Animal's Animal Welfare Framework is the most ambitious approach to animal welfare I have seen from the pet industry to date," Van Stone said. "The company's adoption of the Five Domains Model of Animal Welfare with its focus on the emotional experience of the animal as the key indicator of its welfare represents a significant step forward for the animals we raise for food or keep as companions and for the broader pet industry."
The framework provides a structure for Earth Animal to work with its farmers and supply chain partners by examining their practices and crafting a roadmap to attain new standards of care. The company will adopt species-specific welfare commitments, beginning with the Better Chicken Commitment in Q1 of 2022, and will release other species commitments over the next 12-18 months, officials said.
"Adopting this framework is a critical first step to ensure the animals in our supply chain are treated humanely, though we know this work can't be done without alignment with our suppliers," said Michael Cody, Earth Animal's global ESG director.
The company also commits 5 percent of profits to research and development of plant-based and cellular agriculture products to reduce reliance on, and eventually replace, factory-farmed animal proteins, officials added.
"Our hope is that our efforts will be magnified as they provide a roadmap for other brands to follow," Goldstein said. "By following in the footsteps of the many innovative companies leading the way in the alternative protein space for humans, Earth Animal will find its place and lead the pet industry towards a more sustainable future free of factory farmed animals."