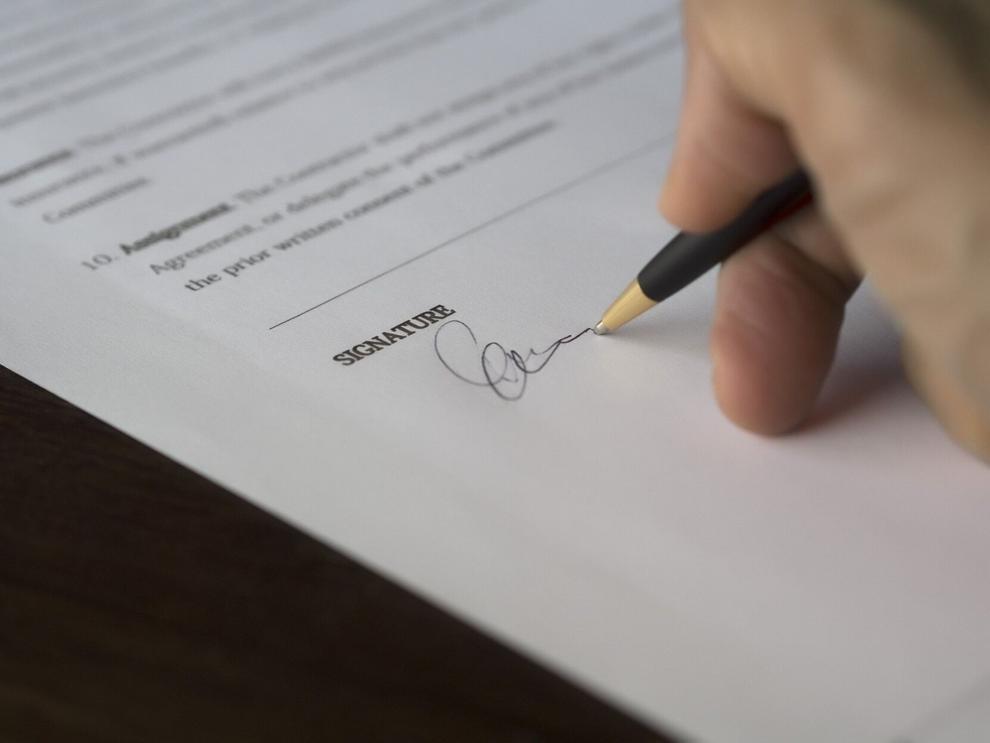 GivePet, a dog treat company based in Overland Park, Kan., is expanding its distribution to independent pet retailers in the Southeast through a partnership with Southeast Pet.
"We are excited to partner with Southeast Pet, an employee-owned business with a dedication to offering innovative products to independent pet specialty retailers," said Chris Dennis, owner of GivePet. "GivePet is a family-owned business that gives back to rescues. This partnership will significantly help further our cause by providing much needed treats to shelters and rescues."
GivePet's mission is to help give back to shelter dogs. For every bag sold, the company donates enough treats for at least 10 shelter dogs, according to officials. Treats are given directly to retailers to donate to their local shelter of choice.
"Southeast Pet is happy to be partnering with GivePet," said Pete Cooper, vice president of sales and marketing for Southeast Pet, which is based in Atlanta. "We're especially excited about the work they are doing to support shelters. The quality, palatability and company mission are obviously resonating with our retailers because we are off to a great start with this line."
---
For more of PPN's coverage on distribution agreements, read: