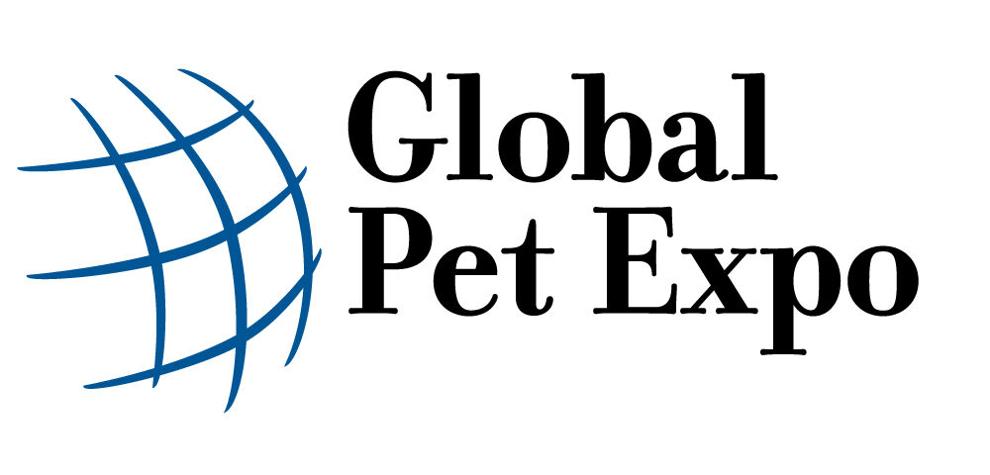 The American Pet Products Association (APPA) and Pet Industry Distributors Association (PIDA) have released the schedule for the 2023 Global Learning Series. Free for all registered Global Pet Expo attendees, the Global Learning Series delivers more than 40 hours of educational content developed for retailers, distributors, exhibitors and special interest groups in the pet care community. Global Pet Expo 2023 will be held March 22-24 in Orlando, Fla., in the South Concourse of the Orange County Convention Center.
"We often receive feedback that Global Learning Series is one of the most anticipated and valuable offerings at Global Expo, so we strive to make sure each year's sessions are information packed and offer attendees actionable takeaways they can apply to their own businesses," said Celeste Powers, president of PIDA. "Our presenters are experts in their fields, including industry trends, business development, workplace best practices and more. From the latest data on pet ownership to best practices for pet retailers, each session offers real-world insights that propel attendees and their businesses to new heights of success."
Composed of four Learning Pathways, each Global Learning Series session is designed to reflect sound adult learning principles and the best thinking in the field, informed by theory, research and practice. Sessions are presented by inspiring, experienced speakers and subject matter experts sharing essential learning for organizational growth in today's business climate in a variety of formats including workshops, presentations, exhibits and conversations. This year's Learning Pathways will include:
Retailer Success Series—More than 20 sessions, presented by retail industry experts in the following knowledge areas: Customer Experience, Human Resources, Leadership, PR & Marketing and Profitability & Growth.
Paws2Learn—Quick, 15-minute learning experiences covering New Initiatives, Good Works and glimpses into the Retail Success Series. New for Global Pet Expo 2023 will be Hot Topics and Wellness sessions.
Market Data & Insights—The latest data in pet ownership, profitability and more to help attendees gain insight into what to plan for in 2023 and beyond.
APPA Learning Experiences—Two retail market tours, interest group meet-ups and other experiential activities that take place before, during and after the show.
"Each year, the APPA and PIDA teams make a concerted effort to continue evolving the Global Learning Series in order to deliver content that is of most value and interest to attendees, which is why we have expanded the popular Retail Market Tour into two sessions with a midday joint presentation for both tours, for example," said Pete Scott, president and CEO of APPA. "We look forward to delivering value to the pet care community through this year's Global Learning Series while celebrating our mutual successes from new product launches to business achievements, New Product Showcase Awards winners and more at Global Pet Expo 2023." 
View the Global Learning Series schedule here.