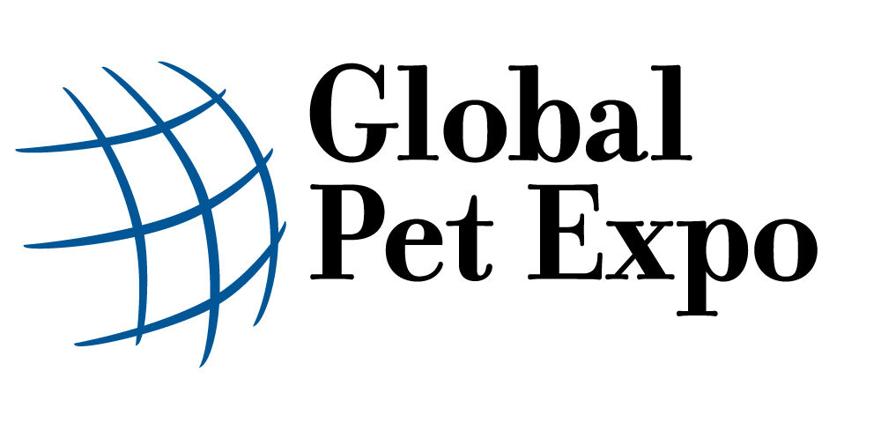 Global Pet Expo organizers are seeking speakers for its new Global Learning Series, which will feature opportunities customized for retailers, distributors, exhibitors and other special groups. Global Pet Expo, which is put on by the Pet Industry Distributors Association (PIDA) and the American Pet Products Association (APPA), is scheduled for March 24-26, 2021, in Orlando, Fla.
One such program under the Global Learning Series is the Retailer Success Series, formerly known as the Global Pet Expo Academy. This will feature more than 30 hours of learning presented by retail industry experts on a variety of knowledge areas including leadership, the customer experience, PR and marketing, human resources, profitability and growth and hot topics.
All prospective Global Learning Series speakers are required to complete a speaker request form. Completed forms must be received by Sept. 15. For details, visit here.