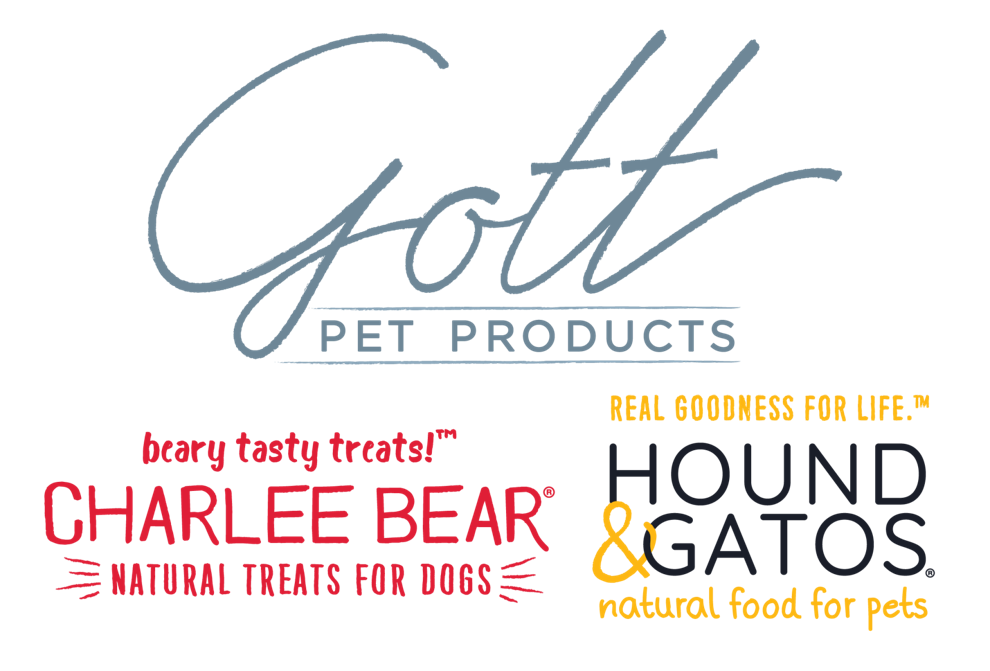 Wixon, Inc., the parent company of St. Francis, Wis.-based Gott Pet Products, is investing more than $15 million in a large-scale project after experiencing increasing demands and a growing market for its products, which includes Hound & Gatos superpremium pet food and Charlee Bear natural treats, company officials reported.
"Based on the escalating annual growth rate and steadily increasing retail sales, it became clear that we would need more room for success," said Peter Gottsacker, president of Wixon and Gott Pet Products.
In addition to purchasing new manufacturing and packaging machinery, project plans include acquiring a 100,000 square foot facility in an industrial park near the headquarters of the family-owned firm. Besides assuring retailers of a steady supply of Hound & Gatos and Charlee Bear products, this expansion is expected to create 40 new jobs over the next three years, officials said.
State tax income credits will be provided by the Wisconsin Economic Development Corporation.
According to Patrick McGarry, COO of Gott Pet Products, "this extensive expansion will enable us to meet the needs of our retailer partners for years to come."