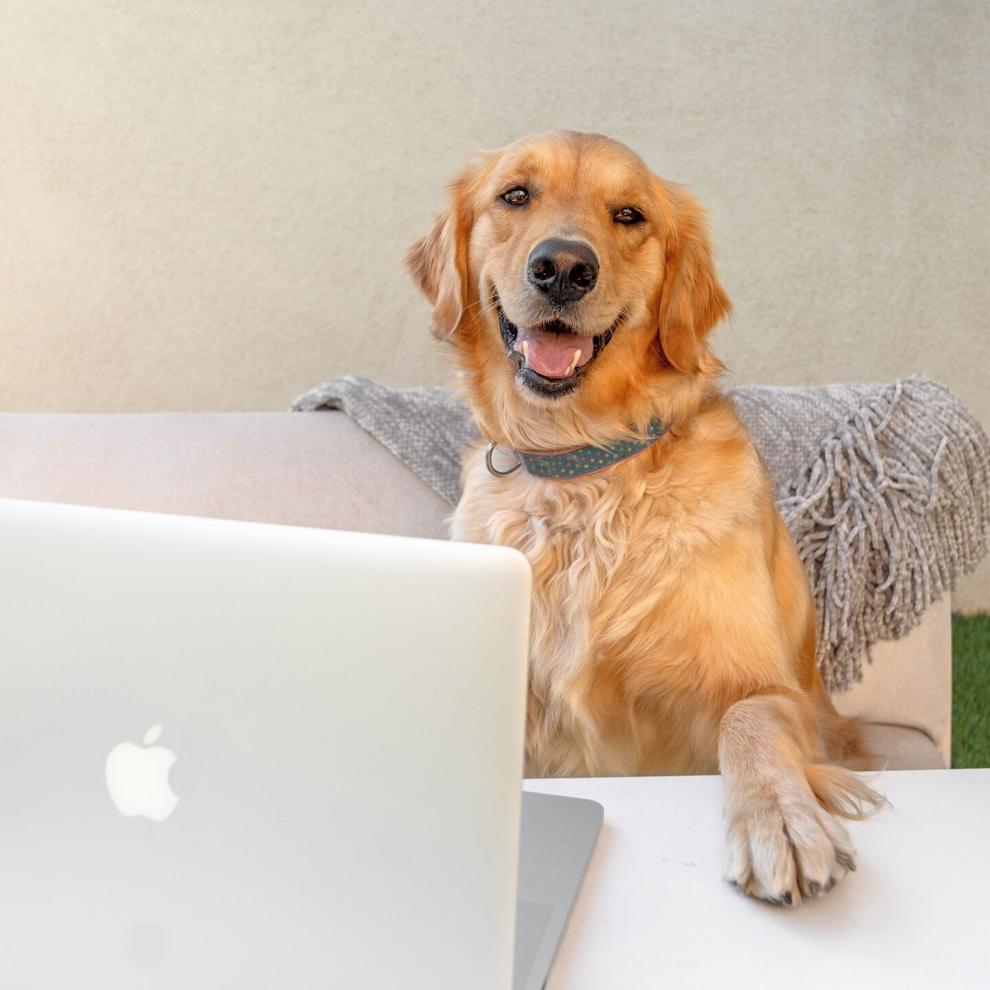 Healthy Spot, a Los Angeles-based pet retailer, is expanding upon its Woof From Home (WFH) Virtual Event Series on Instagram Live. The pet retailer began hosting WFH virtual events in March 2020 in response to social distancing protocols due to the COVID-19 pandemic and has covered topics such as dog yoga, dog training and at-home grooming tutorials, to name a few.
"We take pride in supporting our community and believe that offering these virtual events helps keep us all connected at a time when we cannot be physically together," said Mark Boonnark, co-founder of Healthy Spot.
Upcoming virtual events include:
Tooth Trivia: To celebrate February's National Pet Dental Health Month, Healthy Spot is teaming up with K9 Grillz, the retailer's non-anesthetic pet dental cleaning partner, to host a virtual trivia game all about dog and cat dental health.
Benefits of Canine Massage: Healthy Spot and Dancing Dog Massage, a certified pet massage therapy company based in Los Angeles, will co-host this event about why massaging pets can help reduce their stress and deepen the owner-pet bond.
Cat Chat with Dr. Bales: Healthy Spot is collaborating with Basepaws, a company that offers cat DNA test kits, to learn how to help cats adjust to their new home or a new routine.
Spring Bark Socialization: Healthy Spot's own certified professional dog trainer will teach tips for pet socialization and how to read dog body language.
To view and RSVP to Healthy Spot's upcoming events, click here.
All prior events are available on Instagram and on Healthy Spot's YouTube channel.
---
For more of PPN's coverage on Healthy Spot, read: