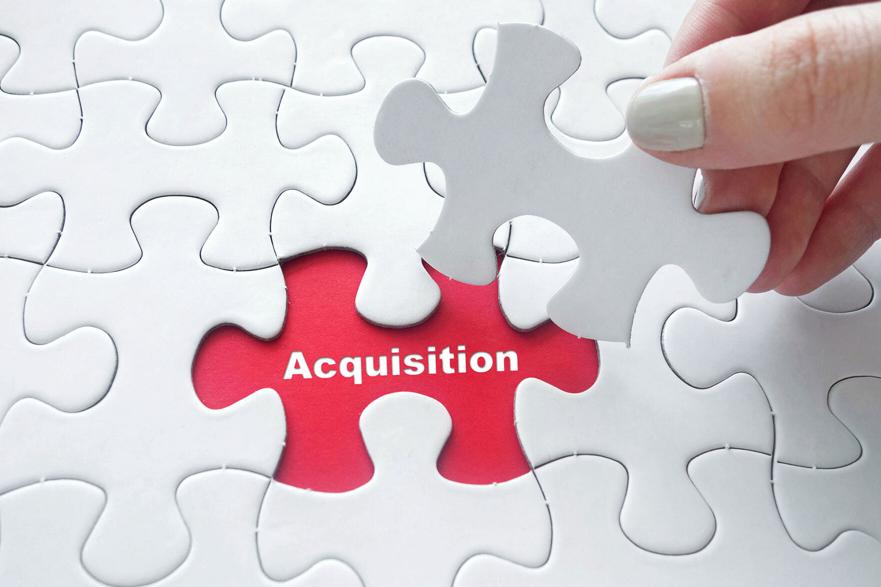 Hemp Technology, a vertically integrated, publicly traded holdings company, has sealed the deal in acquiring the bulk assets of True Leaf Pet. The acquisition complements Hemp Tech's growth strategy to increase shareholder value and provides potential for expansive growth, officials said in a statement.
"We are very pleased to advise that we have closed the acquisition of our bulk asset purchase of True Leaf Pet, and we are eager to execute on the opportunities that presents," said Michael Shenher, chairman and CEO of Hemp Technology Inc., which is based in Louisville, Ky.
The True Leaf Pet brand will operate under Hemp Technology Inc.'s wholly owned subsidiary of Hemp Tech, Pet Health Technology Inc. Hemp Technology Inc. will commence reporting revenue in this subsidiary in the second quarter 2020 financials, according to officials.
"Hemp Technology Inc. operates and intends to further obtain a diversified portfolio of subsidiary companies," officials said. "With a variety of assets, products and ancillary offerings in the hemp and related industries, the company's fluid business model is positioned to capitalize on, and quickly adapt to, changing market conditions."
Officials added, "True Leaf Pet, the company has over 40 products and we intend to sell globally, primarily North America and Europe via e-commerce, distributors, wholesalers and in retail stores. Our bulk asset purchase of True Leaf Pet opens the door to over 3,500 stores, and provides potential distribution reach of over 20,000 additional stores via True Leaf's current distribution network."
Hemp Technology Inc. officials said that they share True Leaf Pet's original long-term vision and strategy for continued growth.
"With an existing similar pet product division Pettanicals Performance pet supplements and a team that has direct experience with comparable products in the hemp for pet's industry, [Hemp Technology Inc.'s] understanding of the market is integral to the continued development and support of the True Leaf Pet brand and its goals for product distribution and line expansion."