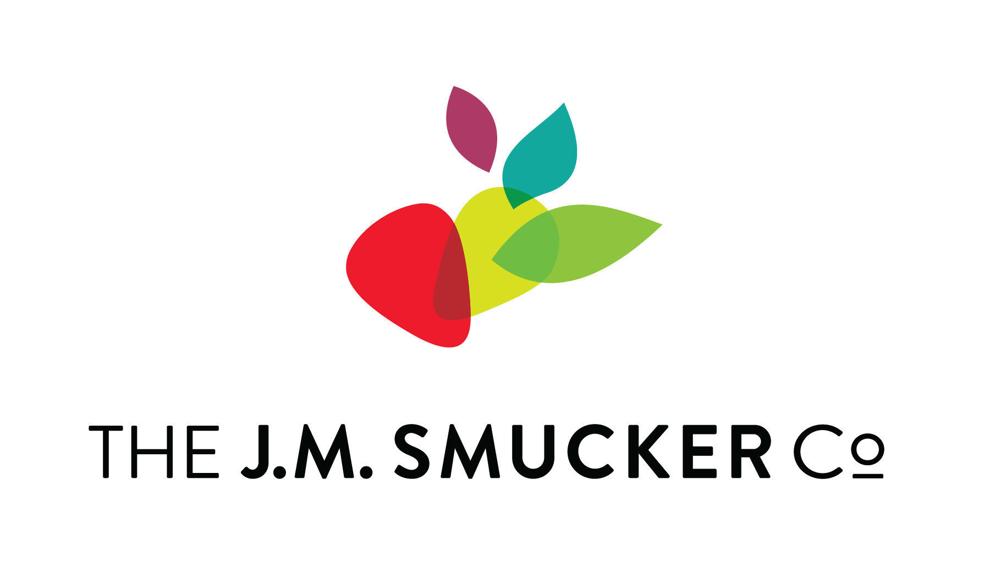 Lapping of COVID-19 related demand during the height of the pandemic early last year contributed to a decrease in J.M. Smucker Co.'s fourth quarter pet segment sales, Mark Smucker, president and CEO of the company, said in a fourth quarter earnings conference call on June 3.
Despite these challenges, the company delivered overall "outstanding results," Smucker said.
"Moreover, we believe the business is at an inflection point, and we are delivering against our strategic and executional plans," Smucker added.
Part of these strategic and executional plans included divesting its specialty channel exclusive Natural Balance brand, which took place earlier in the year so that the company could focus on its core pet brands, including Rachael Ray Nutrish, Milk-Bone and Meow Mix, among others.
"These decisions show our commitment to divesting brands and businesses that are no longer consistent with our long-term strategic focus," Smucker said. "In turn, this allows us to optimize assortment to maximize productivity, reduce complexity and shift resources to our fastest growing opportunities. We continue to evaluate opportunities to increase our portfolio's focus in the pet food, coffee and snacking categories. Further, acquisitions will remain a part of our strategic growth and we will be prudent when considering them, ensuring we focus on appropriate multiples paid and financial returns in their evaluation."
The pet food segment saw a net sales decrease of 12 percent for the quarter ended April 30, going from $767.8 million in the year-ago period to $674.6 million. However, excluding $52.2 million of noncomparable net sales in the prior year related to the divested Natural Balance business, net sales decreased $41.0 million, or 6 percent, officials said in a statement.
Figures also reflect the pandemic spending, according to Smucker.
"In pet food, we anticipated sales to be down due to lapping stock-up purchasing in the prior year," Smucker said. "Net sales, excluding sales for the divested Natural Balance business, decreased 6 percent and demonstrated growth on a two-year basis. While pet food consumption was not materially impacted by at-home versus away-from-home eating trends, as in other categories, the pandemic did impact how consumers shop for their pets such as accelerated growth in e-commerce channels.
"Also, the total U.S. pet population grew by an estimated high single-digit percentage this past year, with new pet parents showing a willingness to spend more for their pets compared to historical trend," he added. "We expect top line growth on a comparable basis for the pet business in fiscal '22, supported by higher pricing, category growth, continued marketing support and innovation for our leading treats portfolio and premium food offerings."
Dog snacks continue to perform well, according to Tucker Marshall, CFO of the company, with the segment decreasing 1 percent in the fourth quarter after a growth of 12 percent in the prior year.
Cat food decreased 4 percent following 18 percent growth in the prior year, while dog food net sales decreased 15 percent reflecting anticipated declines versus the prior year, according to Marshall.
Pet food segment profit declined 32 percent, primarily reflecting lower volume mix, increased marketing investments and increased freight and transportation costs, partially offset by higher net pricing, Marshall said.
Year-to-date, the Orrville, Ohio-based company reported pet food net sales of $2.84 billion, compared to $2.87 billion in the year-ago-period.
Overall, the company reported net sales of $1.9 billion for the quarter, down $171.8 million, or 8 percent, from $2.1 billion in the year-ago-period. Year-to-date, net sales were $8 billion, an increase of 3 percent, the company reported.
Officials noted that the financial results for the fourth quarter and fiscal year reflect the divestiture the Natural Balance business on Jan. 29 and the divestiture of the Crisco business on Dec. 1. Smucker also pointed to the pandemic.
"As we are lapping the COVID-19 related demand in the prior year, we believe evaluating results over the prior two-year period is more meaningful," Smucker said. "Adjusting for divestitures, net sales grew at a two-year CAGR [compound annual growth rate] of 4 percent, demonstrating growth across all three of our U.S. retail segments. Fourth quarter adjusted earnings per share declined 26 percent, primarily driven by the decreased sales, $40 million of incremental marketing investments, and higher costs, partially offset by higher pricing."
---
For more of PPN's coverage on J.M. Smucker, read: