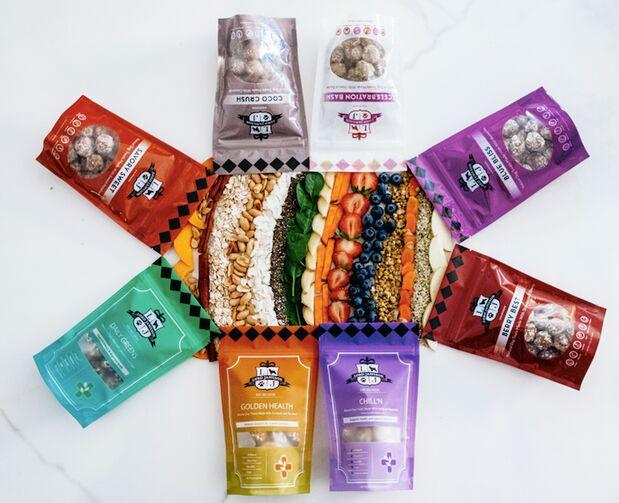 A new partnership with Hollywood Feed will bring Lord Jameson's organic dog treats to the south. Hollywood Feed, a pet product and supply retailer based in Memphis, Tenn., has more than 100 stores across 14 states, including Tennessee, Georgia, Texas, Alabama, North Carolina and Mississippi.
"We know how much Hollywood Feed truly cares about the quality of each product they sell and the ingredients included in every product, and we are honored to form this new partnership," said Sarah Goldberger, founder and CEO of Lord Jameson, which is based in New York. "We couldn't agree more that natural, organic and holistic ingredients and nutrition are the most important qualities for what goes into our dogs' food. We are dedicated to providing the healthiest treats for dogs and Hollywood Feed is the perfect partner that shares the same values and principles."
Lord Jameson treats are made with the highest quality organic ingredients, officials said in a statement. The treats are free of gluten, soy, corn and dairy, and do not contain preservatives or GMO ingredients, officials further noted.
"Providing the highest quality products to pet parents is central to what we do, and we feel Lord Jameson's exceptional dog treats will resonate with our customers," said Shawn McGhee, president of Hollywood Feed. "We are beyond excited to begin this new partnership."