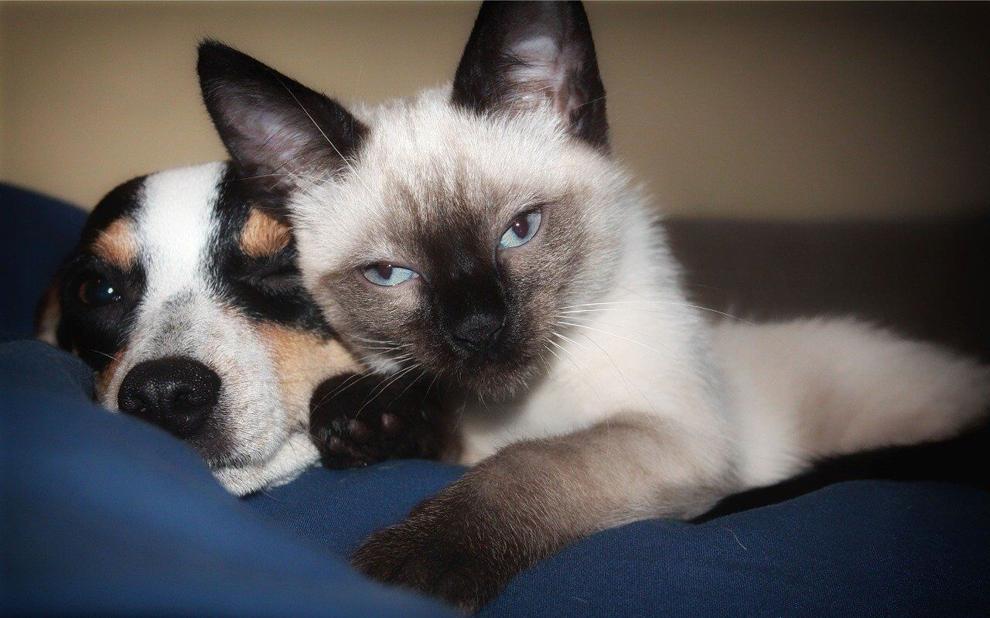 The wet pet food category is growing thanks to pet owners trying new types and varieties of food for their dogs and cats, according to officials from Mars Petcare. To meet these needs, the company has plans to invest $145 million to expand its manufacturing facility in Fort Smith, Ark.
"At Mars Petcare, everything we do is in service of our purpose: A Better World for Pets," said Ikdeep Singh, regional president of Mars Petcare North America, which is based in Franklin, Tenn. "The investment in our Fort Smith manufacturing facility enables us to continue to serve the ever-growing needs of pets and pet parents and represents our commitment to our associates and this community."
Pet owners have spent more quality time than ever with their dogs and cats during the COVID-19 pandemic, and more than 11 million households in the U.S. welcomed a new pet, officials said. The increased time spent together has led to shifts in pet owner behaviors, including pet food selection, officials added, pointing to the company's Pets in a Pandemic: Better Cities for Pets 2020 report.
The facility expansion is expected to begin at some point in January and is scheduled for completion in 2022. With the investment, Mars Petcare will add more than 200,000 square feet and two additional production lines, increasing production capacity by more than 40 percent, according to officials. There is also room to grow to continue to meet the growing demands of pet owners, officials said.
"Since opening in September 2009, the Fort Smith facility, which is one of 14 Mars Petcare sites in the United States, has been a fundamental manufacturing hub for tray format foods, making brands like Sheba, Cesar, Iams and Nutro," officials said. "As pets play an increasing role in our lives, and pet parents try new feeding styles, Mars Petcare will continue to drive innovations across all of its brands."
Officials said that they will be announcing in early 2021 new products in the wet food category, including Sheba Bistro cat food, a line of new chef-inspired entrees, and new offerings from the Cesar Brand.
---
For more of PPN's coverage on Mars Petcare, read: