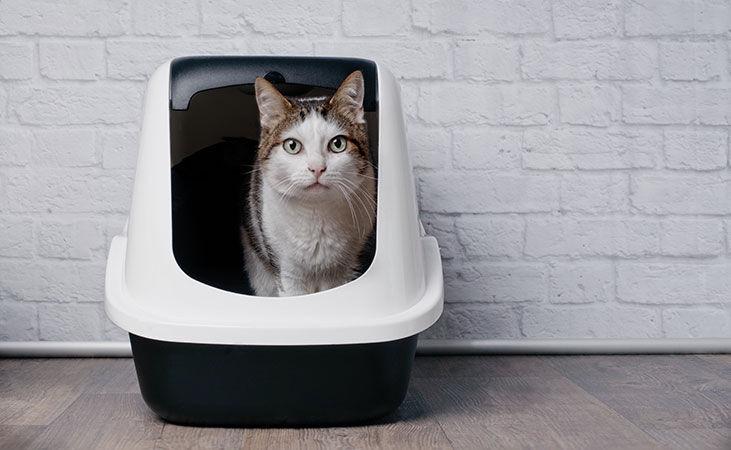 Mars has reportedly agreed to acquire PrettyLitter, a direct-to-consumer brand of cat litter.
Bloomberg reported that the company will pay "$500 million to $1 billion" for the company, citing people with knowledge of the matter who asked not to be identified.
According to the Bloomberg report:
"Mars' pet-care division agreed to buy the company in May, according to a representative for the company.
'Mars Petcare's unmatched scientific expertise and decades of experience are a perfect complement to PrettyLitter's cutting-edge technology and capabilities,' the representative said in statement, declining to comment on the price.
A representative for PrettyLitter didn't respond to requests for comment."
PrettyLitter is made of super absorbent, lightweight silica gel and changes color to tell cat owners when their cat has a potential health issue, according to the company's website.