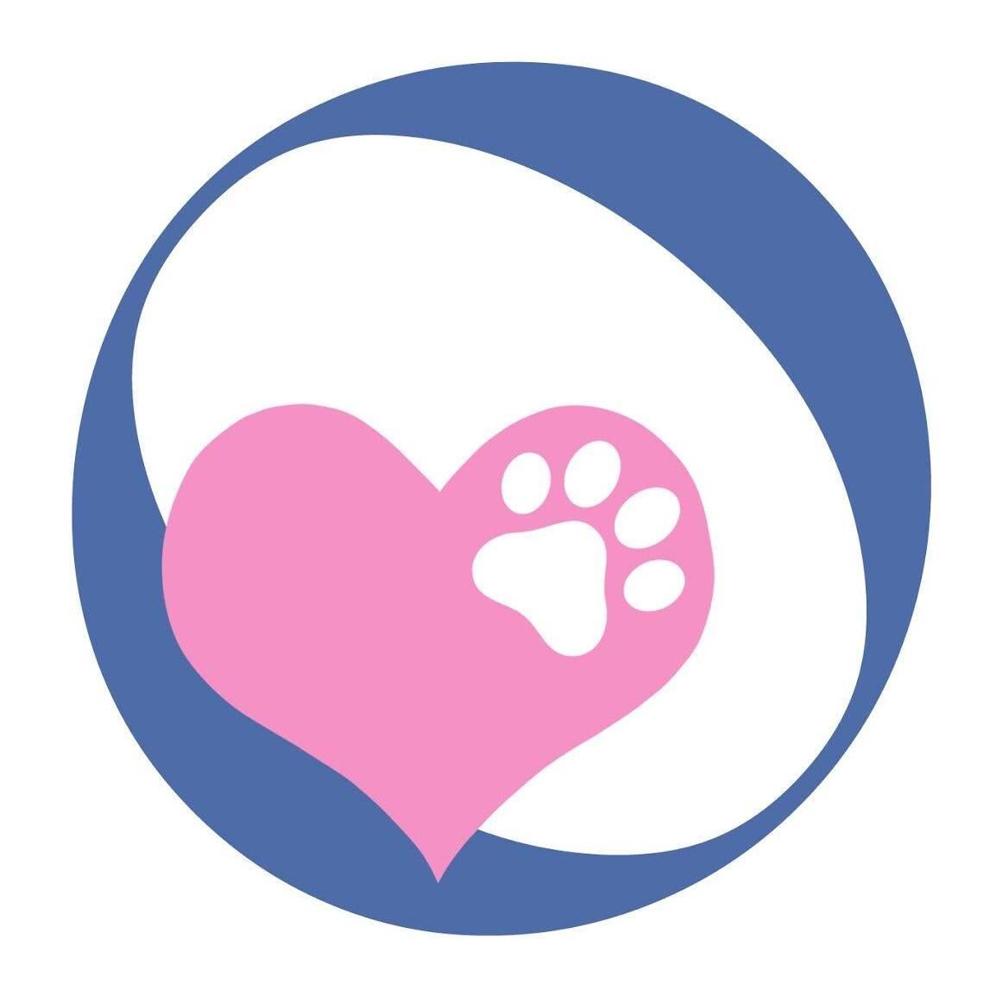 Mendota Pet will be the exclusive U.S. distributor for Oomaloo handmade pet toys. This deal will allow Mendota Pets to offer the manufacturer's entire assortment of handmade toys for dogs and cats for distribution, company officials said.  
"We are very excited about our exclusive U.S. distributorship with adding Oomaloo's wonderful line of handmade pet toys to our offerings," said Robin Cady, president of Mendota Pet in Shoreview, Minn. "Their products perfectly complement our line of pet products, and we are committed to continuing the high standards and quality that has historically set Oomaloo toys apart in the pet industry."
Oomaloo toys are manufactured in Turkey and handmade by women who reside in economically challenged, multi-ethnic neighborhoods of Anatolia, officials said. Needlework is one of the few ways these women have to earn income and creating these pet toys is one way they can express their creativity and extraordinary skill set, officials added.
"This craftsmanship and attention to detail are what we are most proud of in this age of technology and machine labor," said Mustafa Koliva, owner of Oomaloo in Upland, Calif. "We value the skills and knowledge of these women, and we are proud to work with them in creating these unique pet toys. It is our way of both preserving tradition while creating innovative products for the modern world."