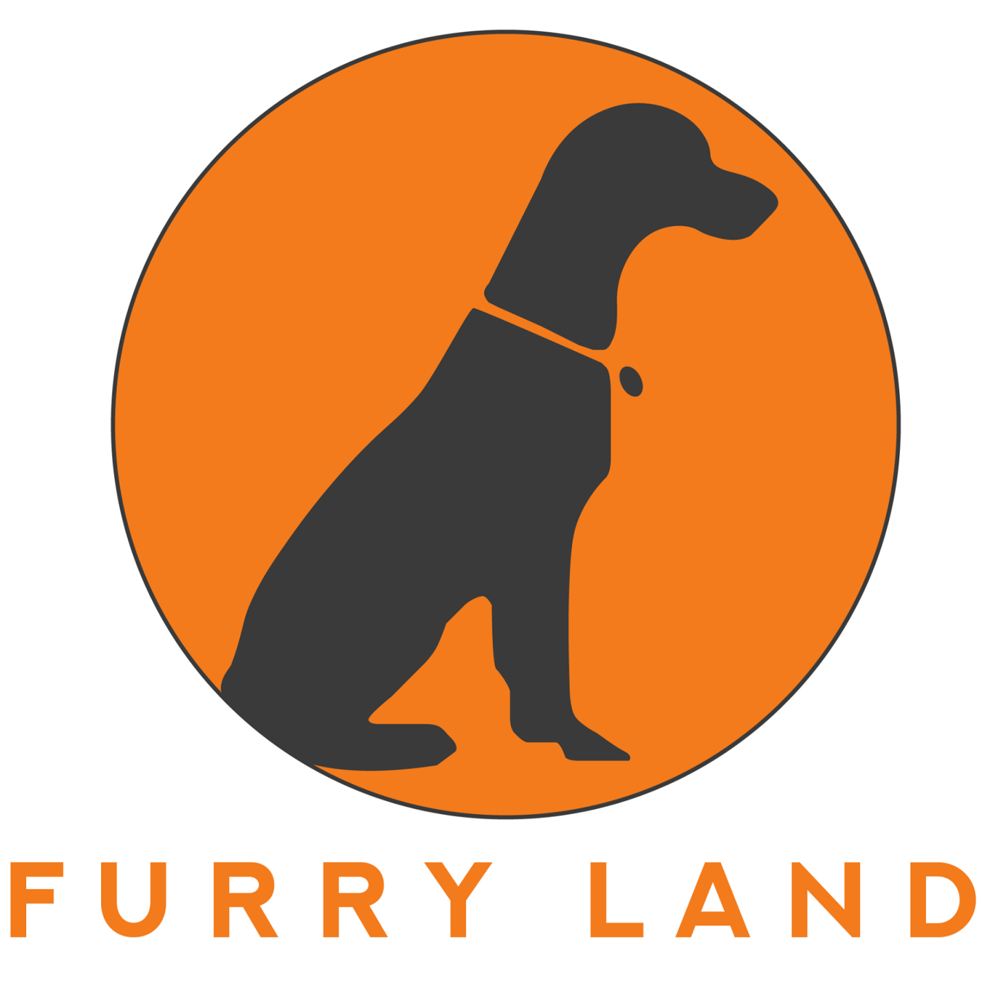 Furry Land, a mobile pet grooming franchise, is offering licensed groomers and pet caretakers the opportunity to franchise as it expands nationwide. Furry Land currently has more than 30 markets and nearly 100 vans in operation, making routine grooming more convenient for owners as it brings the services to their doorstep, said company officials. Furry Land allows owners to customize their pets pampering at an affordable cost, using professional grade tools and hypoallergenic products, officials added.
"Over the last six years, we have seen pet owners prefer in-home pet care and as we expand, we're excited to partner with business owners who are passionate about keeping fur babies healthy and clean," said Nick Field, CEO of Furry Land. "Owning a Furry Land will allow local franchisees to be an independent groomer and provide their expertise anywhere."
Furry Land grooms cats and dogs in-home, focusing on nail clipping, fur maintenance, and shedding treatments. Grooming can be a stressful experience for many pets, which is why Furry Land performs pampering in a cage free, temperature-controlled environment; the high velocity dryers in vans are pumped and sealed to reduce the amount of noise anxiety, officials said. Pet owners can expect scheduling routine grooming to be made easy at Furry Land, officials said. Owners simply make an appointment directly online with the option to receive text or email reminders.
As a mobile pet salon, Furry Land remains conscious of its fossil fuel footprint, officials said. Many vans have been retrofitted with solar panels on the roof so that water and lights can be on without the van running. Furry Land remains inclusive in tailoring services to a certain breed, coat, and size, and uses hypoallergenic products to avoid skin irritation and allergies, officials added.
Furry Land is now actively seeking multi-unit franchisees with a strong passion for animals and interest in providing an essential service to their home community. The estimated investment required to open a Furry Land franchise is $97,500 - $241,400.