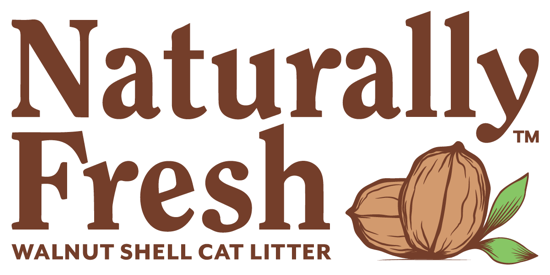 Naturally Fresh Cat Litter recently wrapped up its 3rd annual litter giveaway, donating 1,000 total pounds of cat litter to two local animal shelters. Cat owners from across the country were able to nominate their favorite local shelters for the chance to win one of two prizes. The two nomination posts received more than 750 shares and 300 comments with nominations for local shelters, officials reported. From those nominations, the two winners were selected at random and each sent 500 pounds of Naturally Fresh Cat Litter.
The two winners are: Stray Hearts Animal Center in Taos, N.M., and The People's Animal Welfare Society of Tinley Park in Tinley Park, Ill.
"At Naturally Fresh, supporting local shelters is a core part of who we are," said Helen Cantrell, director of marketing and sales for Naturally Fresh, which is based in Corning, Calif. "Especially given the strain that many shelters have felt over the last 12 months, now is the time for us to not only continue that commitment, but also deepen it."
As part of the annual litter giveaway, Naturally Fresh also gave away 100 pounds of Naturally Fresh Cat Litter to three cat owners in December 2020. This represents an entire year's worth of cat litter for each recipient (in a 1-2 cat household), according to officials.
"This giveaway represents only part of the commitment Naturally Fresh has to supporting local animal shelters," officials said. "After giving away over 185,000 pounds of cat litter to local shelters in 2020, Naturally Fresh enters 2021 with a goal of giving away 250,000 pounds to shelters across the country throughout the year. Eco-Shell, LP, manufacturer of the Naturally Fresh family of litter products, remains committed to supporting local shelters, especially during the continued impact of the COVID-19 pandemic, California wildfires and natural disasters across the country."
---
For more of PPN's coverage on Naturally Fresh Cat Litter, read: