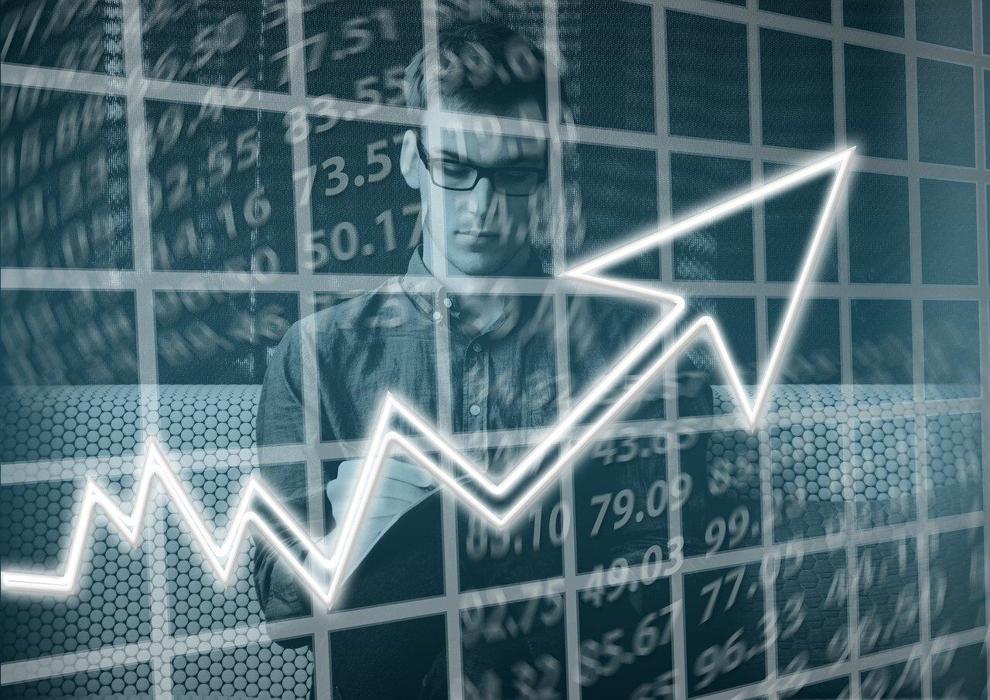 BarkBox Inc., an omnichannel brand for dogs, hit record sales for its third quarter, officials reported in mid-February. For its third quarter ended Dec. 31, sales increased 78 percent to an estimated $105 million compared to the year-ago period, according to officials.
Other Q3 upticks as reported by officials: subscription shipments grew 47 percent to 1.1 million and new subscriptions increased 66 percent to 381,000.
"We are impressed with Bark's preliminary results for the third quarter, which reflect the tremendous strength of the company's reach and relationships with its customers," said Joanna Coles, chairwoman and CEO of Northern Star Acquisition Corp., which recently entered into a merger agreement with BarkBox. "We believe that Bark is well-positioned for continued long-term growth, and these impressive results just reiterate our confidence in the long-term value Bark will provide to its shareholders."
Manish Joneja, CEO of BarkBox added, "Our strong revenue growth is the result of our omni-channel sales approach, data-driven platform and consistent customer engagement. Our pending merger with Northern Star will provide Bark with the resources and capital to help capture the significant growth opportunities in our new business lines and drive continued expansion as we work towards our mission of making all dogs happy."
Customer acquisition cost was higher for the quarter at $60.40 versus $56.43 in the year-ago period, due largely to a shift away from discounts in favor of media spend, according to officials. The average month subscription churn, officials added, was essentially flat on a year-over-year basis at 6.2 percent versus 6.1 percent for the same period last year.
The proposed business combination of BarkBox and Northern Star is expected to close in the second quarter of calendar 2021, according to officials.
---
For more of PPN's coverage on BarkBox, read:
For more of PPN's coverage on subscription services, read: