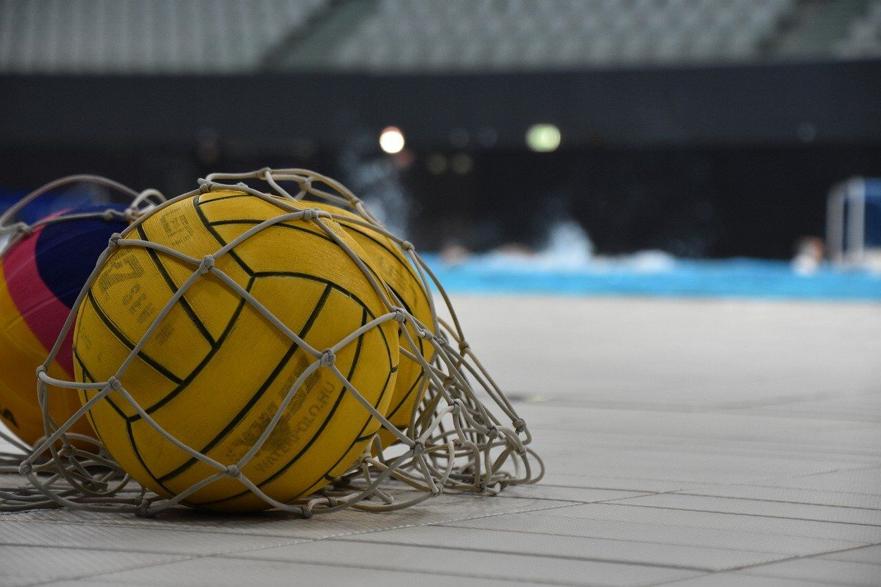 Nulo, a premium pet food manufacturer based in Austin, Texas, has been named the official pet food partner of USA Water Polo. Officials from the organization made the announcement in early January.
The agreement runs through 2022 and will provide Nulo the opportunity to reach pet owners through a variety of channels, including live events, digital and social content, community engagement initiatives and SkipShot Magazine.
"We are thrilled to be partnering with USA Water Polo as their official pet food partner," said Michael Landa, founder and CEO of Nulo. "With more than 500 club programs and over 50,000 participants annually, they are the perfect match to help reach pet parents who are passionate about living active, healthy lives with their pets."
The collaboration also includes an individual partnership with Adam Krikorian, head coach of the U.S. Women's National Water Polo Team. Krikorian has coached Team USA to two Olympic titles alongside multiple world championships and has proven he understands what it takes to achieve success both in the pool and out of the pool—and that starts with proper nutrition, organization officials said.
"As pet parents, we truly coach our pets throughout life—cheering them on, picking them back up and, most importantly, making sure they have the proper nutrition to fuel their success in life," Landa said. "The more we thought about it, the more we saw the parallels between coaching and being a pet parent. Adding an impressive, experienced coach like Adam to our team helps keep our coaching mentality top-of-mind as we continue to grow and create the best possible pet food to fuel all pets."
---
For more of PPN's coverage on Nulo, read: