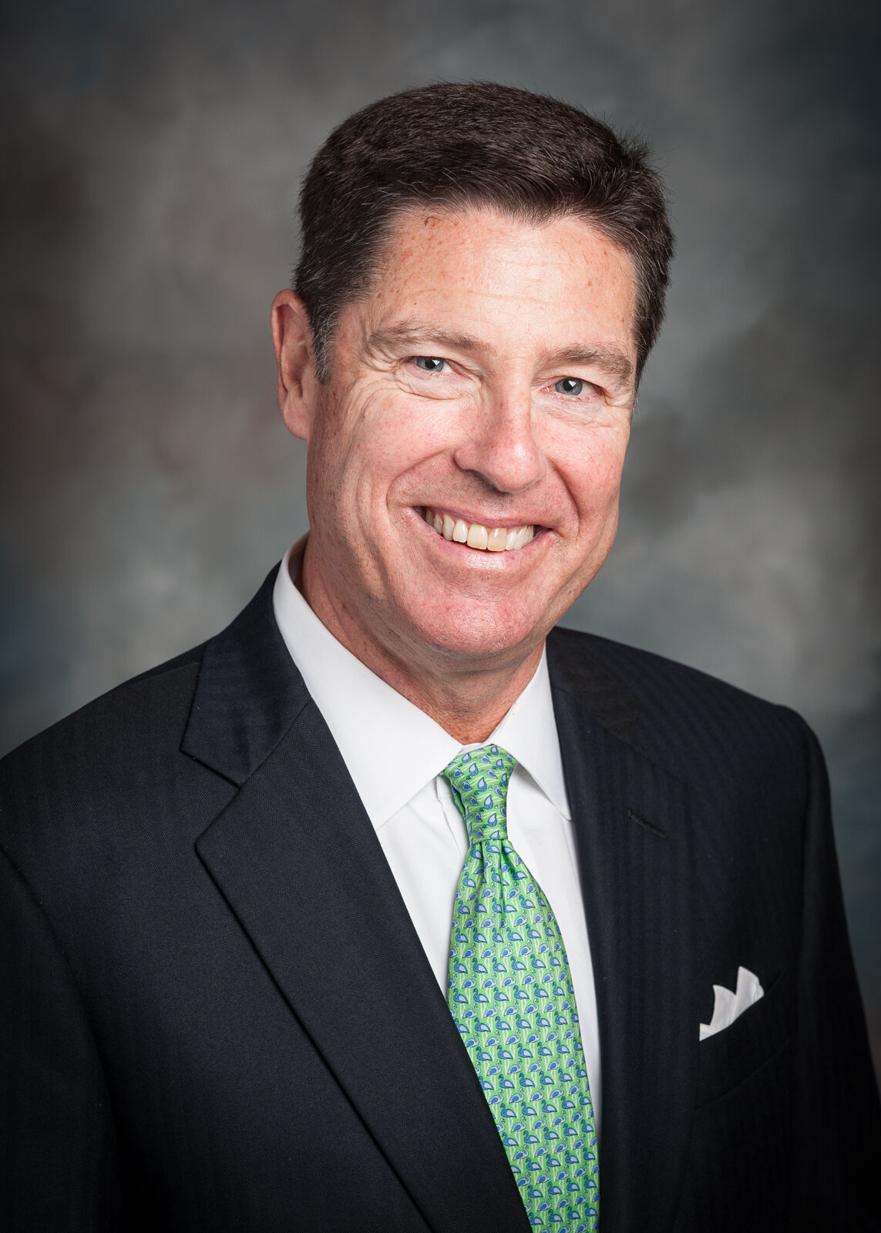 PBI-Gordon Corp.'s board of directors recently announced that the company will be transitioning to new executive leadership come Nov. 1. Among those changes, Donald Chew will become executive chairman of the board and W.E. Mealman will become chairman emeritus. Steve Clifford will become president and CEO of PBI-Gordon and its subsidiaries Pet-Ag and Pegasus Laboratories.
"We are confident that, through Steve's leadership, PBI-Gordon will continue to grow and excel," Mealman said. "The board has spent considerable time over the past five years on this succession plan. That, and our history of strong leadership, positions the company well for continued growth and success."
In his new role, Chew will remain closely involved with the overall business, including the Employee Stock Ownership Plan (ESOP), officials said in a statement. He joined PBI-Gordon in 1991 as CFO and served seven years as president of Pegasus Laboratories. In 2012, Chew became president and CEO of PBI-Gordon Corp.
"Don has raised the bar and enhanced the image of PBI-Gordon," Mealman said. "Under his leadership, the company has skyrocketed in terms of both profitability and people. His personal sacrifices, knowledge of our business, industry expertise and unique ability to bring people together have been major factors in PBI-Gordon's success."
Mealman will remain a member of the board. He joined PBI-Gordon in 1951 and became majority owner in 1977. Mealman's been synonymous with the company and played a key role in the formation of the ESOP and the ESOP's ultimate 100 percent ownership.
"Words cannot begin to account for all of Mr. Mealman's many contributions during his 69 years with PBI-Gordon," Chew said. "He's a visionary who first put PBI-Gordon on the map with the acquisition of Trimec, the leading broad-leaf herbicide in the turf and ornamental markets. He led the expansion of the company's portfolio through the strategic acquisitions of Pegasus Laboratories, PRN Pharmacal and Pet-Ag.
PBI-Gordon, which is headquartered in Shawnee, Kan., develops and markets products for the consumer lawn, garden and farm and ranch markets, as well as animal health and grooming products for consumers and veterinarians.