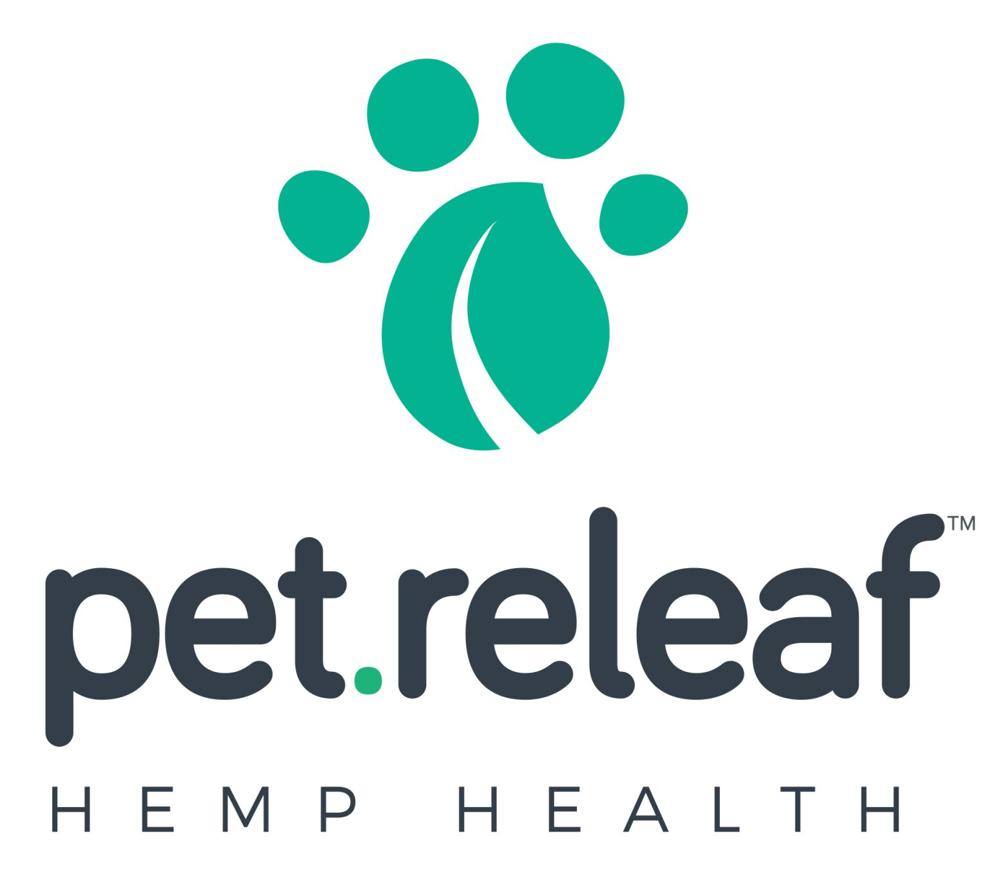 Pet Releaf, a Littleton, Colo.-based pet cannabidiol (CBD) brand, has expanded in European with Alphagreen, a health and wellness e-commerce platform. For the first time, consumers across the Alphagreen e-talier shopping channel in Europe will be able to shop for pet health and wellness CBD products from Pet Releaf, company officials reported. All of the Pet Releaf CBD products are made from hemp oil extracted from hemp family farms in the United States, which are both herbicide and pesticide-free.
Alphagreen has celebrated massive success as the leading marketplace for CBD and wellness products in Europe, with more than 250 brands and nearly 2,000 products across multiple countries, officials said.
"Pets are at the heart of the home and an extension of the family, which is why animal health and wellness is so important to ensure the very best care. As a result, we are thrilled to be able to provide our e-commerce shoppers in Europe exclusive access to this award-winning CBD brand—Pet Releaf," said Alexej Pikovsky, CEO of Alphagreen. "It provides the next generation of animal health, which is why it is the clear market leader as a brand in North America. Hence we feel honored with our Pet Releaf partnership, which I am confident will be a massive success across the European market."
Pet Releaf has been on a mission to support pet health with natural, hemp-based products since the early 2000s, officials said. The brand has seen phenomenal growth and was keen to find a strong and reliable partner to support its endeavors in Europe, officials added. Alphagreen will help Pet Releaf find its footing and customer base in Europe, setting the stage for more brands to enter the market via wholesale distribution, officials said.
"Since we began, it has been our sole mission to truly change what healthy means for pets. Through this partnership, we will be able to deliver on this mission to more animals worldwide," said Chelsea Gennings, executive vice president and co-founder of Pet Releaf. "Alphagreen is a strategic and innovative partner that was carefully selected to help us navigate the European market as we continue to grow our market share and deliver the highest quality products in the pet CBD space."