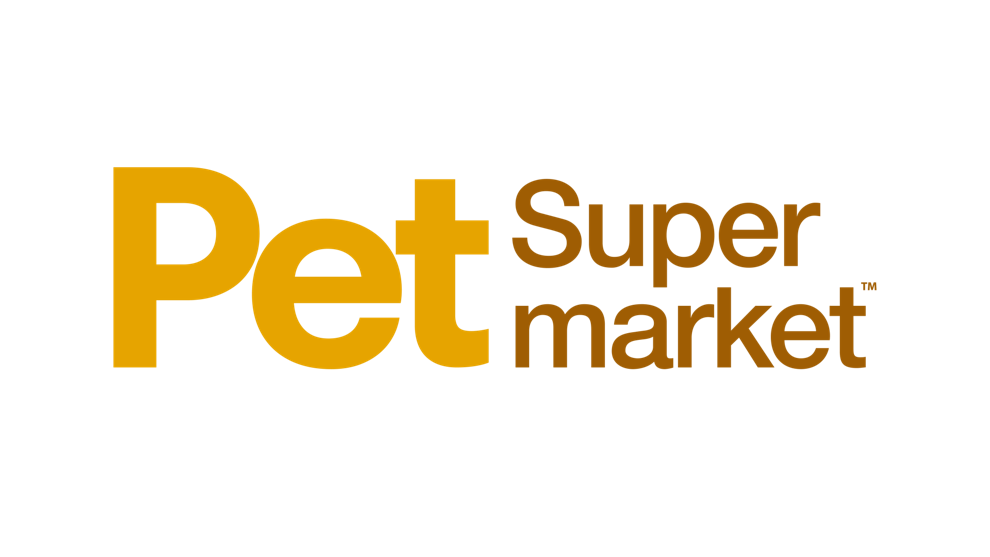 Pet Supermarket, a premium pet supply retailer with more than 200 locations across the Southeast U.S., is celebrating the opening of its third store in Greenville, S.C. A public grand opening event for the store, located at 3215 N Pleasantburg Dr., will take place on Saturday, Nov. 20 from 8 a.m. to 9 p.m. and Sunday, Nov. 21 from 10 a.m. to 7 p.m.
The new store is the third Pet Supermarket location in Greenville County and its seventh location in South Carolina.
"Our Greenville community is full of loyal, loving pet parents," said Allen McClard, Pet Supermarket CEO. "We look forward to expanding our presence in the region by offering our best-in-class customer service to pets and their parents who reside to the south, west and now north of the city."
Pet Supermarket, founded in 1973, offers more than 8,000 pet care products including food, toys, medicine and clothing. The retailer is known for its best-in-class customer service and variety of live animals, such as reptiles, birds, fish and other small animals, company officials said. Pet Supermarket offers premium brands like Blue Buffalo, Merrick, Hill's Science Diet and many other national favorites alongside high-quality house brands, like Performatrin, that are beloved by pets for their savory taste and by human parents for their nutritional benefits, officials added.   
To mark the occasion, the Greenville grand opening event on Nov. 20 and 21 will feature giveaways, as attendees can enter to win prizes from Pet Supermarket's favorite brands and enjoy 30 percent off in-store purchases throughout the weekend. A pet photographer will be snapping on-site pictures of the celebration. Attendees can also pick up a free King of Pop popsicle with every purchase. Throughout the opening event and the rest of November, Pet Supermarket will be offering free self-serve dog washes at this location. 
The Greenville store will offer on-site cat adoptions and the necessary supplies to ensure these furry friends stay happy and healthy. Those looking for a new aquatic pet will be able to adopt a Betta fish at no charge, and Pet Supermarket associates are happy to recommend products and provide care instructions to make sure fish owner have a swimmingly good time with their new companions, officials added.
"In showing appreciation for our Greenville community, we wanted to give them an event the whole family could enjoy," added McClard. "Moments like this are worth celebrating, and it feels wonderful to share them with loyal community members."