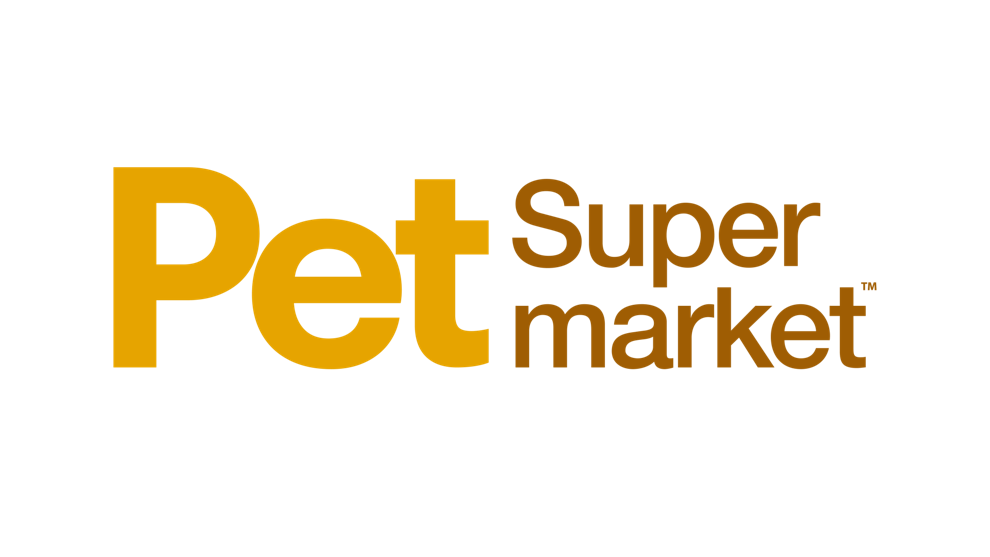 Southwest and Central Florida residents will have the chance to "lend a paw" to guide dogs-in-training this September with a fundraiser hosted by Pet Supermarket, a specialty pet supply retailer with locations across the U.S. Southeast. The fundraiser will directly benefit Southeastern Guide Dogs, a nonprofit organization that transforms lives by creating and nurturing extraordinary partnerships between people and dogs, company officials said.
Throughout the month of September, donations collected from Pet Supermarket stores in Central and Southwest Florida will help Southeastern Guide Dogs further its mission of breeding, raising and training elite guide dogs, service dogs and skilled companion dogs for people with vision loss, veterans with disabilities and children with significant challenges, officials added.
Local Florida pet owners in the following communities can make donations directly at checkout to participate in this unique service opportunity: Tampa, St. Peterburg, Fort Myers, Naples, Orlando, Daytona Beach, Gainesville and Ocala.
"Given our shared passion to strengthen communities through the bond of people and pets, a partnership between Pet Supermarket and Southeastern Guide Dogs is a natural fit," said Pet Supermarket CEO Allen McClard. "We're fortunate to support the positive impact Southeastern Guide Dogs leaves both close to home and nationwide."
With the donations, Southeastern Guide Dogs can advance its mission and give freedom and hope to people who need it. All of their services, which include state-of-the-art research on canine health and development, selective breeding, expert dog training, comprehensive on-campus student instruction and the most robust alumni support program in North America—are provided at no cost to their clients.
"We're honored to be recognized by Pet Supermarket as a partner in restoring hope and providing freedom to people everywhere," said Southeastern Guide Dogs CEO Titus Herman. "Watching our graduates go on to live full, vibrant lives with confidence and companionship is the most rewarding experience. It's thanks to partners like Pet Supermarket that we can continue to transform lives with our extraordinary dogs."
The month-long partnership with Southeastern Guide Dogs is part of Pet Supermarket's Lend A Paw charitable giving initiative, which has raised more than $750,000 in just the last year for local rescues and shelters.