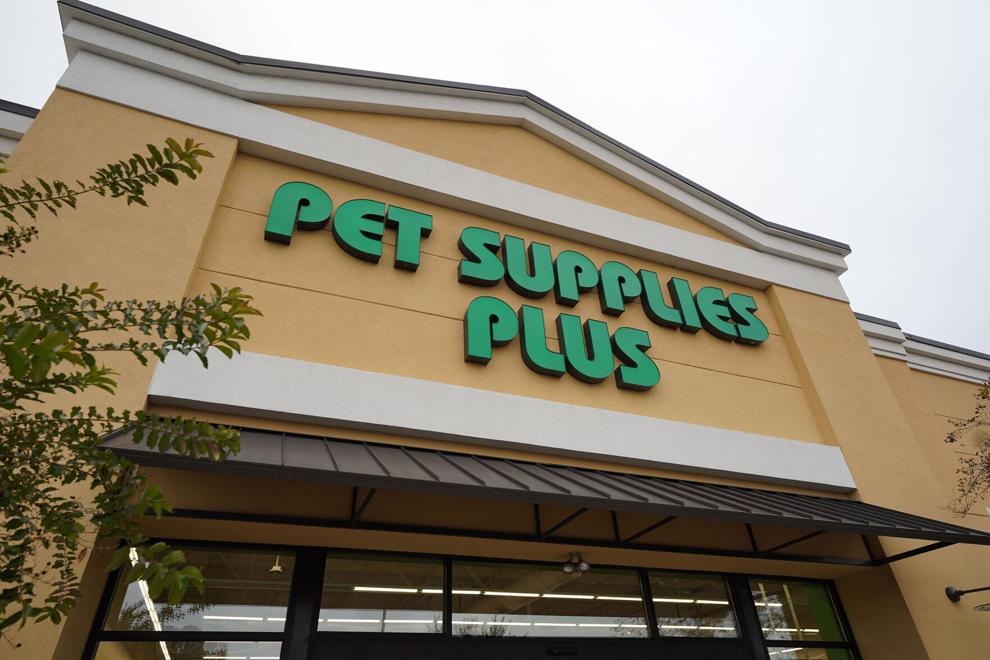 Pet Supplies Plus, an independent pet retailer with 560 locations in 36 states, has signed 69 new franchise agreements year-to-date for 2021, company officials reported.
From these 69 new store commitments, the pet retailer named one of this year's Fastest-Growing Franchises by Entrepreneur Magazine, will continue to grow its footprint in hundreds of neighborhoods across the country including the following states: Florida, Georgia, Idaho, Nebraska, New York, Minnesota, Missouri and Texas.
"It's incredible to watch our franchise lead in one of the hottest industries out there," said Chris Rowland, CEO of Pet Supplies Plus, which has headquarters in Livonia, Mich. "Not only are our existing owners increasing their number of locations, but we're also adding new owners to our pack who are eager to cater to the growing demand of pet ownership."
Of the 69 stores committed to so far this year, 25 stores are with existing owners and 44 stores are with new owners.
"Providing a 'Minus the hassle' experience is something we take pride in, not only for our neighbors, but also our franchise owners," Rowland added. "We provide purchasing power and hands-on support with e-commerce, merchandising, marketing, supply chain logistics and other retail processes. This allows our owners more time to get into the storefront and community to build strong local connections with their neighborhood pet parents."
The pet retailer, which was named No. 1 in the "pet category" in 2021 for the seventh consecutive year by Entrepreneur Magazine, continues to attract entrepreneurs from all walks of life, including those who are looking to switch careers or leave corporate America, according to officials. The new Pet Supplies Plus franchisees come with a wide variety of experience across many different industries, including backgrounds in real estate, finance, law, veterinary medicine and software.
Interested entrepreneurs looking to add a pet franchise to their portfolio can visit petsuppliesplusfranchising.com to fill out a next-step form and speak with a franchise-development director.