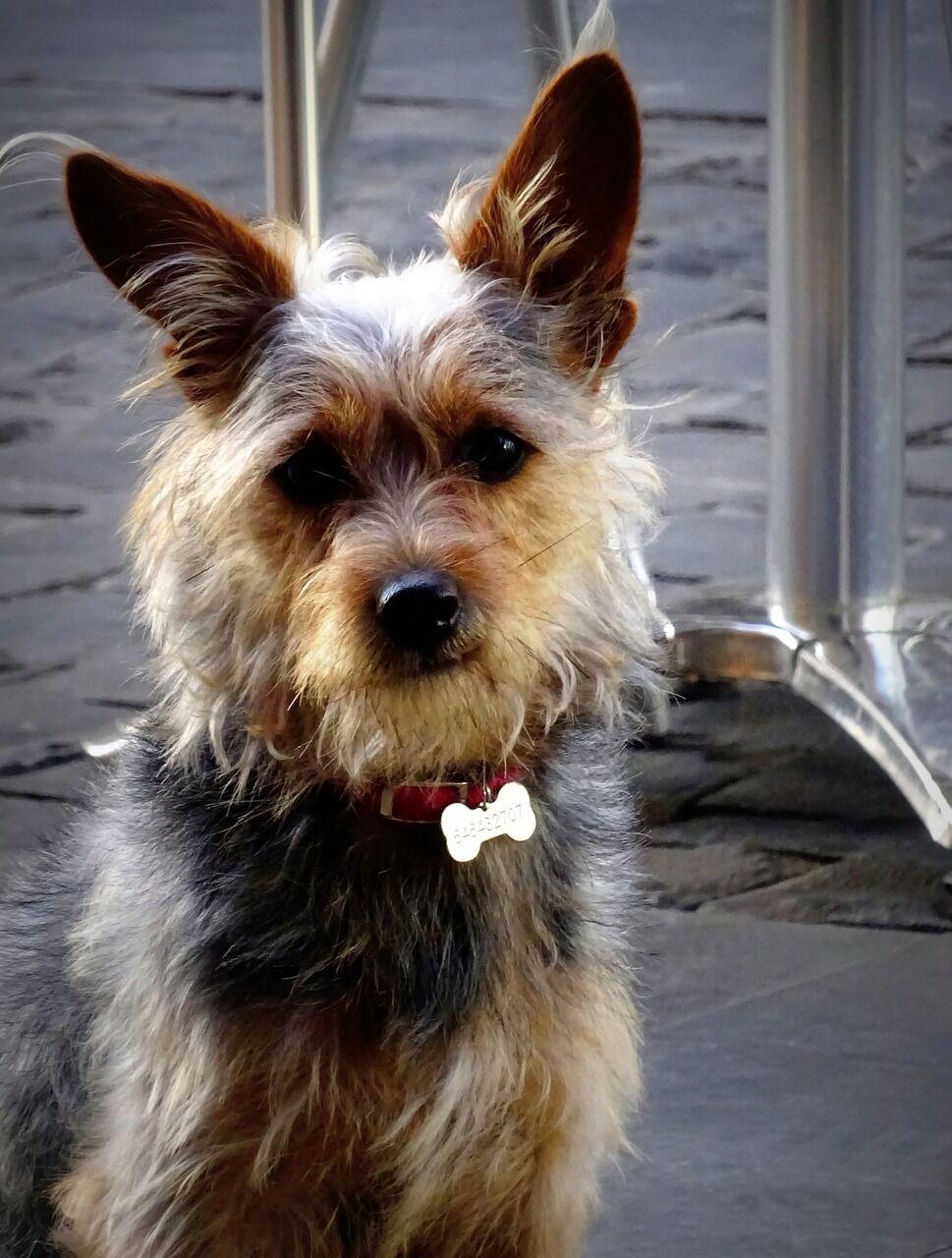 In celebration of National Pet ID Week, Pet Supplies Plus will be offering discounted microchipping services and name identification tags from April 17-24. During the promotion, pet owners will have the opportunity to receive the microchipping service for $10 with a $50 minimum purchase, which is a fraction of the usual cost, officials said in a statement. The microchipping service is through a partnership with VIP Petcare.
In addition to the microchip offer, the Pet Supplies Plus brand will be providing a buy one collar, get an ID tag for free, valid on tags priced $10.98 and under, officials added.
"Especially as more and more families across the nation welcomed a new pet into their homes within the last year alone, it's especially important that we do our part to invest in their well-being to ensure, if lost, these pets in our communities return home safely," said Chris Rowland, CEO of Pet Supplies Plus, which is based in Livonia, Mich. "Our neighbors and their pets become our family—in and out of our stores—and it's equally as devastating to learn when a pet in our community is missing. That is why we hope this initiative with VIP Petcare helps educate and provide affordable access to microchipping and pet ID tag services to our neighbors nationwide."
One out of three pets become lost at some point in their lifetime, officials said pointing to statistics from the American Humane Association.
Other stats, as outline by officials:
More than 9 million companion animals are admitted to shelters in the U.S. every year, and many of these are euthanized because their owners cannot be found
Microchipped pets are 2.5 times more likely to be returned to their owners
Dogs without microchips are returned to their owners about 22 percent of the time, but microchipped dogs are returned more than 50 percent of the time
"It is crucial for pet owners to understand their best opportunity to return a pet safely home if lost is a microchip along with and identification tag," officials said.
Pet Supplies Plus has more than 500 locations in 35 states across the country.
---
For more of PPN's coverage on Pet Supplies Plus, read: