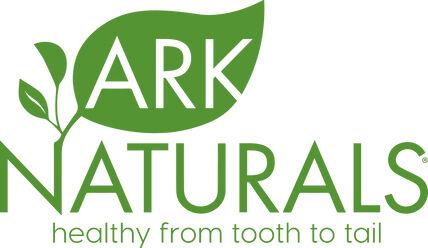 Antelope, an omnichannel, pet wellness platform focused on delivering high-quality, natural pet products and services, has acquired Ark Naturals Co., a pet health and wellness brand. Ark Naturals will continue to operate under its brand name within Antelope and Michael Stoeckle will continue as CEO.
Jay and Susan Weiss, founders of Ark Naturals, started the company in 1996 with the goal of providing the best products for pets, company officials said. Ark Naturals has more than70 SKUs and focuses on five product categories: dental, hip and joint, skin and coat, senior and wellness. Ark Naturals' products in the dental category, including its Protection+ Brushless Toothpaste chews that stop plaque and tartar buildup before they start, have helped the company expand to more than 12,600 locations across PetSmart, Petco, Whole Foods, e-commerce sites, independent pet stores, and many others, officials said.
"Choosing to partner with Antelope was an easy decision. Not only does Antelope have the expertise to help grow our brand and collection of innovative products, but we share the same core values of integrity, transparency, honesty and ingenuity with the ultimate goal of keeping our pets happy and healthy," Stoeckle said. "As we enter our next chapter, we are excited to learn from each other and continue to provide the very best natural products to help care for our pets."
Antelope was launched in August 2021 by Alpine Investors, a people-driven private equity firm that invests in software, business services and consumer services businesses, and founder and CEO, Wendy Wen, with the mission to build a next-generation conglomerate of high-quality natural pet brands. Ark Naturals is Antelope's fourth acquisition and will join Antelope's suite of pet brands: Bocce's Bakery, an all-natural, limited ingredients pet treats and supplements brand, Diggin' Your Dog and Super Snouts, a supplier of high quality pet cannabidiol (CBD) supplements, health products and treats, and Doggo, nationwide digital insurance and training services provider for dogs and cats.
"As one of the pioneers in the natural pet product space, we are excited to partner with Ark Naturals. We will work together to grow their customer base, expand their online presence and continue to develop differentiated products," Wen said. "Since starting Antelope late last year and with the addition of Ark Naturals, we are well on our way to be a next-generation conglomerate of high-quality natural pet brands."
---
More on This: