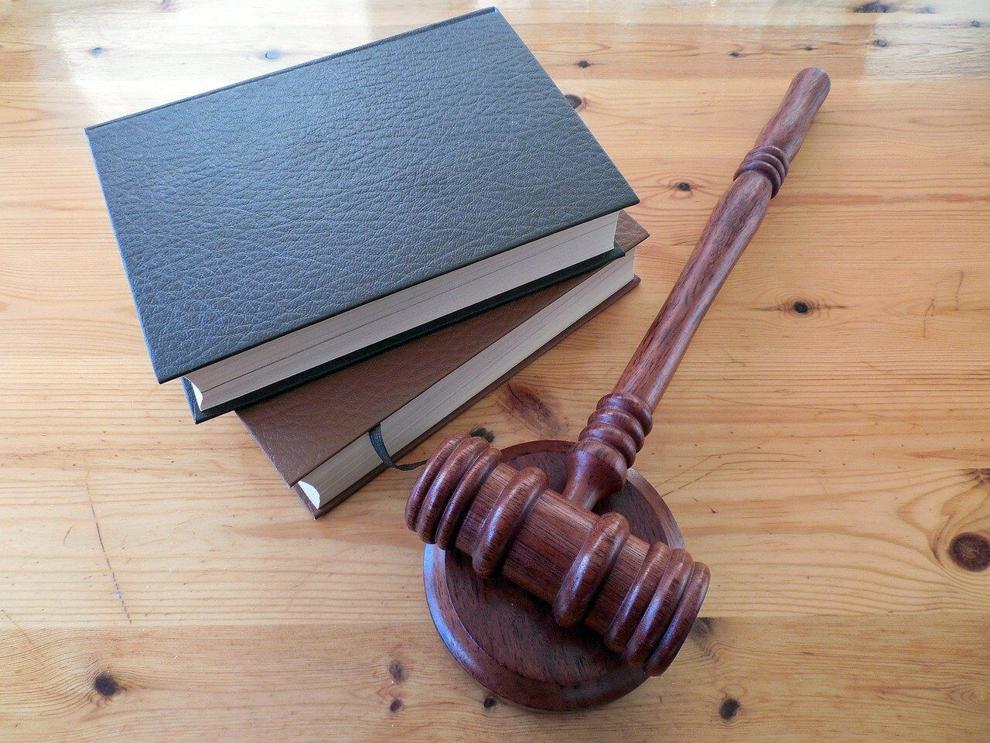 Petco has agreed to pay $1.3 million to settle allegations that it had altered former groomer employee timesheets to reduce their pay. Petco officials deny that the company violated any applicable law and said it paid its groomers for all hours worked, Bloomberg Law recently reported.
"The U.S. District Court for the Eastern District of New York finalized the settlement and dismissed the former employees' claims with prejudice [on April 15]," Bloomberg Law officials wrote, pointing to the order from the federal district court in New York. "Petco Animal Supplies Inc. will pay $1.3 million, with about $977,000 going to class members as compensation."
Groomers from several states—California, Florida, Idaho, Illinois, Montana and New York—alleged that Petco had altered the number of hours they worked by adding a daily lunch break, regardless of whether the employees took one or entered one in their records, according to Bloomberg Law.
"The company 'established and enforced' a policy of altering records with the intention of limiting groomers' paid work hours to 40 per week," Bloomberg Law reported.
"The groomers who were part of the complaint and worked in states other than New York or California decided to withdraw their claims to avoid protracted legal arguments about jurisdiction and venue," Bloomberg Law further reported.
---
For more of PPN's coverage on Petco, read: