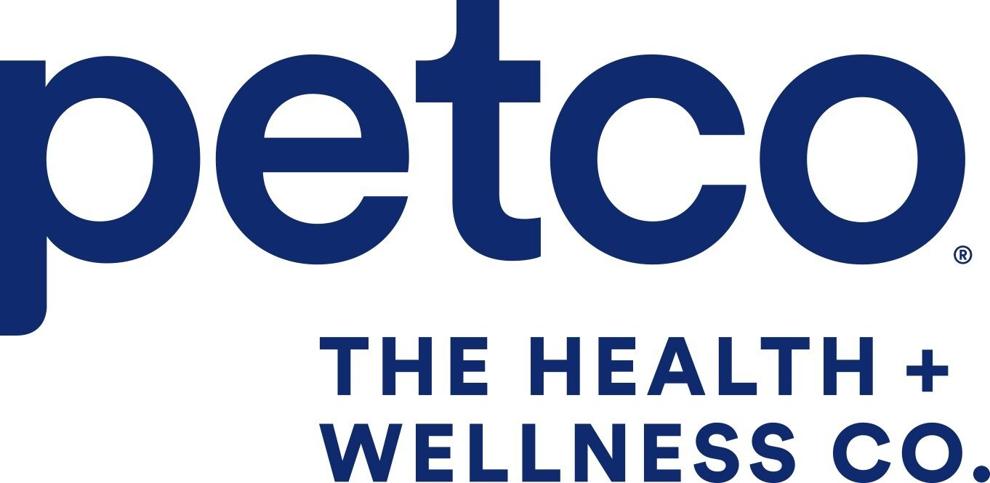 Petco Health and Wellness Co. will begin offering OncoK9, a multi-cancer early detection test for dogs, at its full-service vet hospitals in select location beginning May 26. The launch is part of the retailer's new Together Strong campaign, which aims to highlight how routine preventative care is as vital for pets as it is for humans in the fight against cancer.
OncoK9, developed by molecular diagnostics company PetDx, is a liquid biopsy test that is designed to help veterinarians detect a variety of cancer types with a blood draw. OncoK9 is recommended as an annual screening test for dogs at a higher risk of cancer based on age or breed, and as an aid in diagnosis for dogs suspected of cancer based on clinical signs, officials said in a statement.
"Approximately one-in-three dogs and one-in-five cats will get cancer in their lives—and my dog, Yummy, was one of them in 2019," said Ron Coughlin, CEO of San Diego-based Petco. "Thankfully, with the expertise and care of one of Petco's own veterinarians, we moved quickly from diagnosis to treatment, and three months later, my best friend became a cancer survivor. By adding OncoK9 to our Petco veterinarians' toolbox, we'll help more pets and pet parents move quicker from suspicion to diagnosis and treatment, and hopefully from patient to survivor, just like Yummy."
As part of the Together Strong campaign, pet owners can receive a coupon, accessed here, for a free general wellness exam at their pet's first visit to any Petco vet hospital, and coverage from Petco Insurance will help subsidize the cost of care.
"Cancer is by far the leading cause of death in dogs, and we know from human medicine that early detection saves lives," said Daniel Grosu, MD, founder and CEO of PetDx, which is based in San Diego. "OncoK9 is the world's first clinically validated, next-generation sequencing-based noninvasive test for canine cancer detection. We are delighted to partner with Petco in bringing the latest technological advances from the human cancer genomics space to veterinarians and their patients across the country."
With help from actress and dog owner Jamie Chung, whose mother is a breast cancer survivor, Petco is seeking #TogetherStrong stories to call attention to human survivors who have overcome cancer with the help of their pets and celebrate the lives of pets who have either lost or survived a battle with cancer.
For every individual photo and story of hope, optimism, strength and companionship shared using #TogetherStrong, Petco will donate $2 through the end of May to Petco Love to help fight pet cancer and provide life-saving care to pets in need, officials said in a statement. Together, Petco Love and Blue Buffalo have invested more than $16 million to support pet cancer research and treatment since 2010. As always, throughout Pet Cancer Awareness Month in May, pet owners can join in the fight against pet cancer by donating at Petco registers or online at petcolove.org, officials added.
"Just like humans, our beloved pets are susceptible to cancer, which is why regular check-ups with your veterinarian are incredibly important in identifying the warning signs early," said Dr. Nicole Leibman, a board-certified veterinary oncologist, Director of the Cancer Institute, Animal Medical Center, New York, and a member of the Petco Pet Wellness Council. "I walk the journey with pet parents every day whose pets receive a cancer diagnosis, and early detection may contribute to more successful outcomes. With the revolutionary OncoK9 test, veterinarians will be able to access technology for critical screening and diagnostic workups, hopefully improving and changing the lives of our four-legged family members."
Following the initial launch of the OncoK9 this month, Petco plans to roll out the test to its growing network of vet hospitals across the U.S. throughout 2021 and beyond, officials said.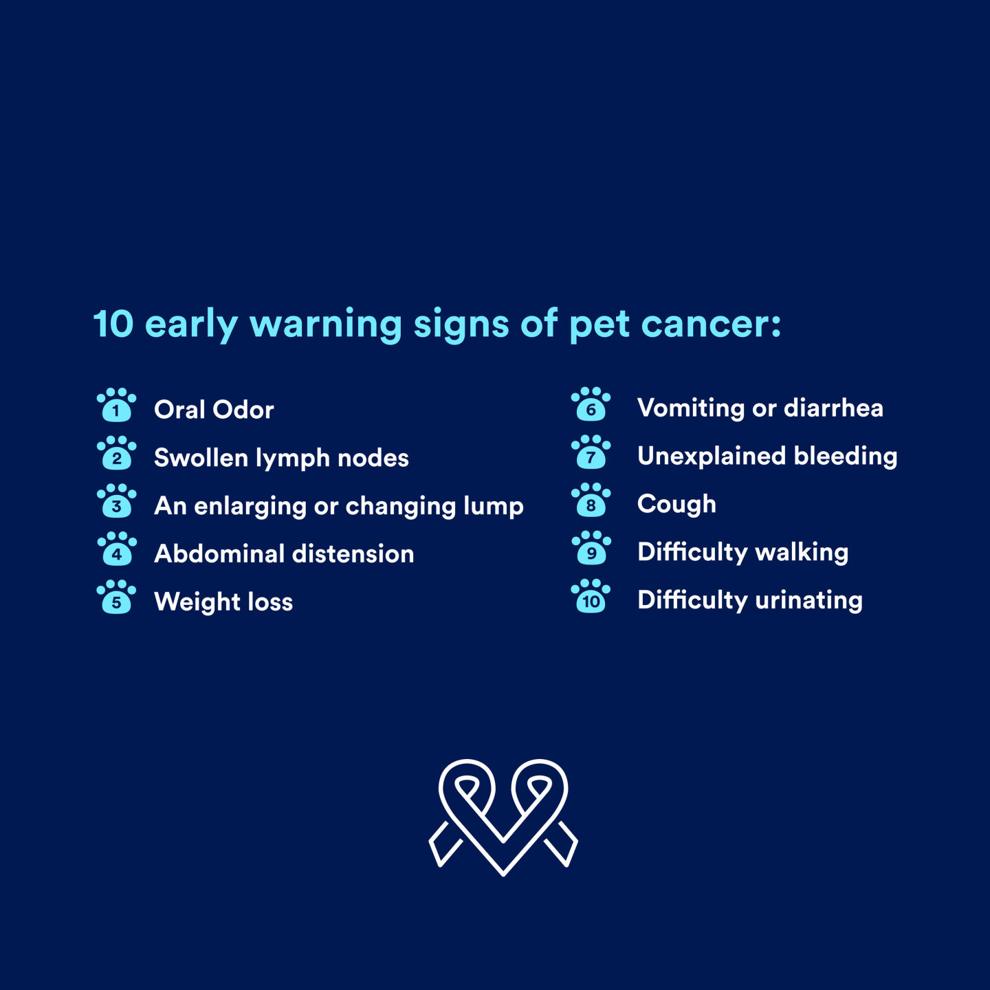 ---
For more of PPN's coverage on Petco, read: