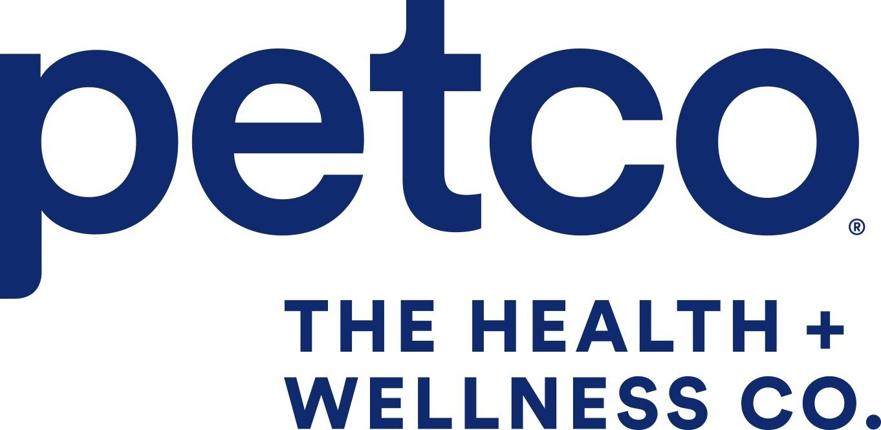 Petco Health and Wellness Co. on Jan. 6 set terms for its initial public offering (IPO). The San Diego-based company, as outlined in a Securities and Exchange Commission (SEC) filing, plans to raise about $744 million by offering 48 million shares at the price of between $14 and $17 per share.
"At the midpoint of the proposed range, Petco Health and Wellness would command a market value of $4 billion," reported officials from Renaissance Capital, an SEC-registered investment adviser.
Petco, which plans to list on the Nasdaq under the ticker symbol WOOF, had announced in early December that it was set to go public, following talk in September about the possibilities of a sale or IPO.
This is not the first time Petco has filed an IPO. Petco had filed for an IPO in August 2015, about nine years after leaving the public markets following an acquisition by private equity. Instead of going public, however, Petco agreed in November 2015 to be acquired by CVC Capital Partners and CPPIB.
In the Jan. 6 SEC filing, Ron Coughlin, CEO of Petco, said that the company is "firing on all cylinders," pointing to its various accomplishments over the past year.
"We are aggressively acquiring customers, as well as building and retaining these relationships," Coughlin said. "Our digital business has been growing at a strong rate since 2019 and is gaining share with millions of new customers flocking to our unique digital capabilities on both petco.com and the Petco mobile app. We have formidable owned brands, such as the premium nutrition at value WholeHearted brand and fashion-forward Reddy brand, as well as premium partner brands such as Orijen, Acana and Taste of the Wild. Our 1,470 brick-and-mortar pet care centers—which serve as hubs for BOPUS [buy online, pick up in store], curbside pickup and sticky services like grooming and training—are growing too. And our ability to leverage these locations as mini distribution centers staffed by passionate and knowledgeable partners gives us a powerful competitive advantage."
Coughlin further pointed to the company's "aggressive" veterinary hospital build out, mobile vaccination clinics and tele-vet, as well as recurring revenue from membership and insurance offerings.
Goldman Sachs and BofA Securities are the lead underwriters for the IPO. It is expected to price during the week of Jan. 11, according to Renaissance Capital.
---
For more of PPN's coverage on Petco, read: