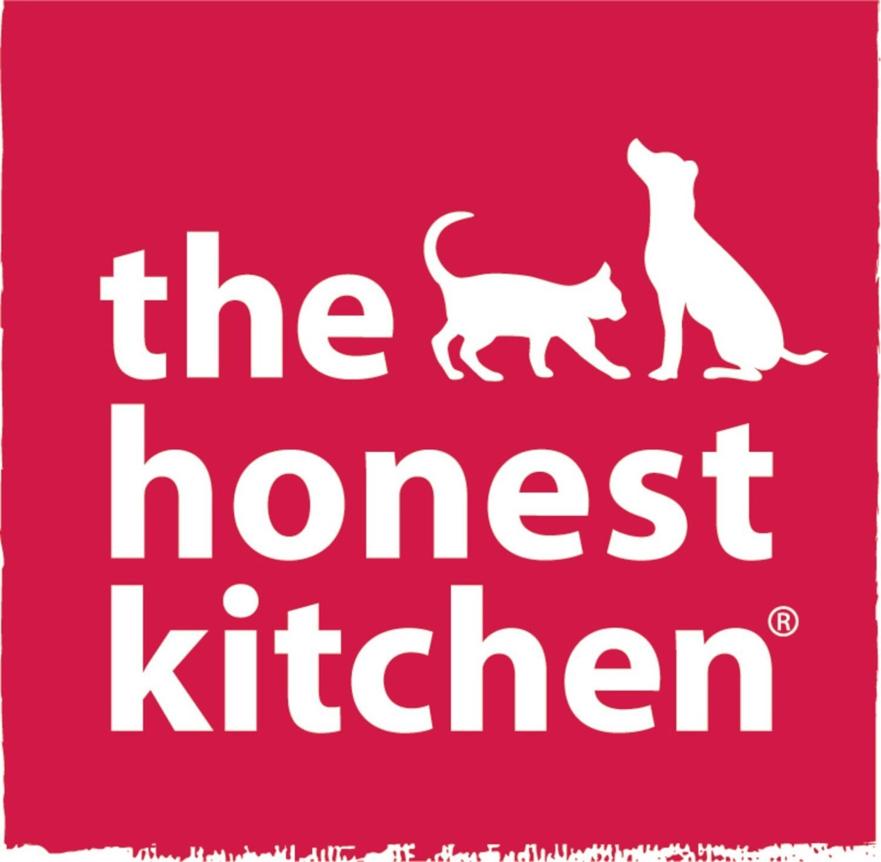 The Honest Kitchen brand will be available in Petco stores and online beginning Jan. 31, 2021. Petco officials announced the partnership agreement on Dec. 16.
"As a dedicated health and wellness partner and leader in pet nutrition, Petco is thrilled to be making The Honest Kitchen's human-grade dog food more widely available to pets nationwide through our new partnership," said Nick Konat, chief merchandising officer of Petco in San Diego. "We're making it even easier for pet parents to feel confident about their nutrition decisions when they shop at Petco with The Honest Kitchen's revolutionary, high-quality human-grade dry, wet and dehydrated foods. Petco is on a mission to improve the lives of pets, and The Honest Kitchen's nutritious pet foods, which contain ingredients that you recognize and would eat yourself, are in full support of that mission."
In May 2019, Petco officials said that they had stopped selling food and treats containing artificial colors, flavors and preservatives for dogs and cats. Since then, Petco has been "devoted to helping the pet parents support their pets' overall well-being through nutrition."
The Honest Kitchen's products are made without any fillers, artificial preservatives or flavors, corn, wheat, soy or GMO ingredients, according to officials. The company also uses "lighter touch" production methods, such as dehydration, to retain the nutrients in whole foods, resulting in recipes that are "tasty and help support digestion and overall well-being," officials further noted.
"We're on a mission to help as many pets as possible get on the road to good health, through good food," said Lucy Postins, founder and chief integrity officer at The Honest Kitchen in San Diego. "We've worked hard over the past 18 years to create a variety of healthy, human-grade products, and we're incredibly excited to be able to provide a whole new audience of Petco shoppers with direct access to our foods. Petco clearly shares our passion for providing better, fresher, healthier and less-processed nutrition options. Our collective visions and values are more aligned than ever, and we can't wait to partner with them in this endeavor and make a positive difference to the health and well-being of so many more pets."
---
For more of PPN's coverage on Petco, read: